This article is incomplete and waiting on someone to expand it.
Voir aussi : Style de jeu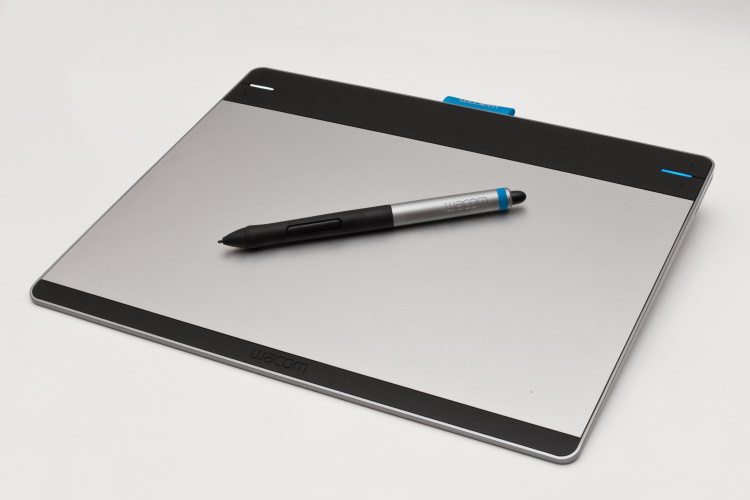 Tablette graphique
Une tablette graphique, ou tout simplement une tablette, est un périphérique d'entrée destiné à l'origine au dessin numérique et à l'art, mais qui peut être utilisé comme moyen de contrôler le mouvement du curseur dans le mode osu!. C'est l'un des styles de jeu les plus courants dans osu!.
Note aux joueurs de tablettes : l'utilisation d'une tablette PC ou de tablette clic dans osu! peut parfois être mal gérée. Pour résoudre ce problème, activez le paramètre Support Tablet PC dans le menu Options.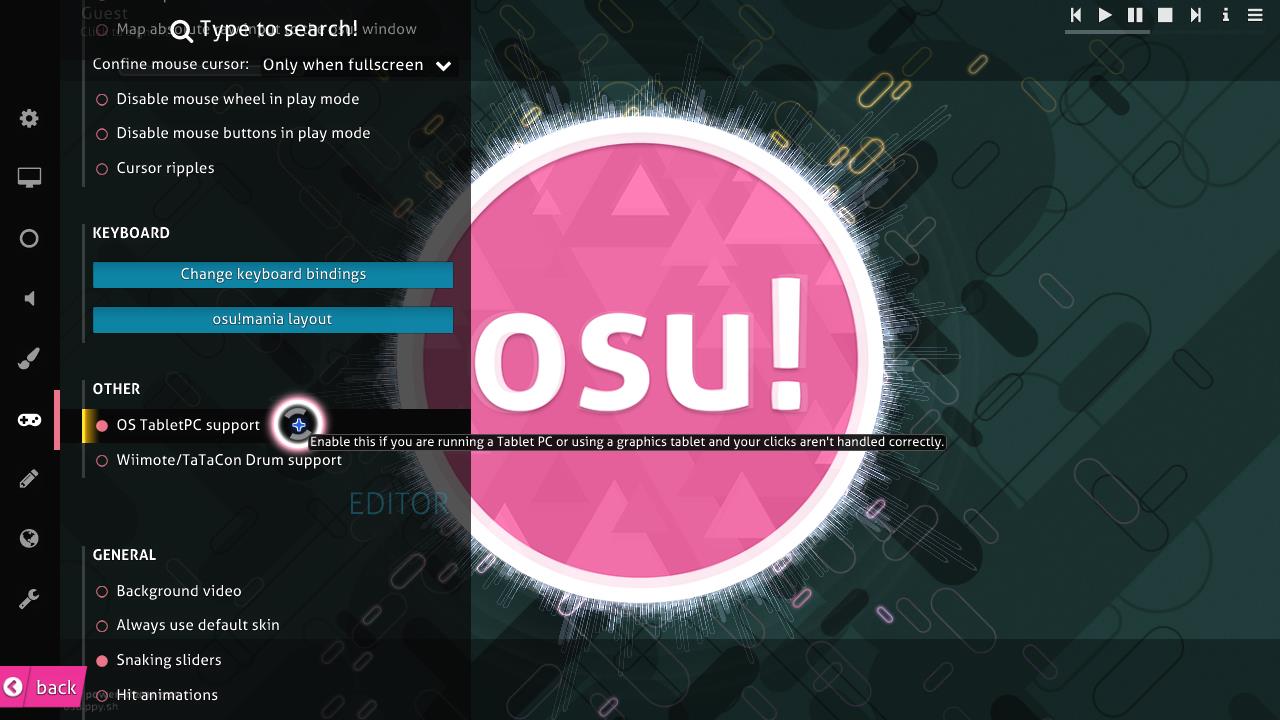 Support OS TabletPC dans osu!