This article is incomplete and waiting on someone to expand it.
Kunjungi juga: Gaya bermain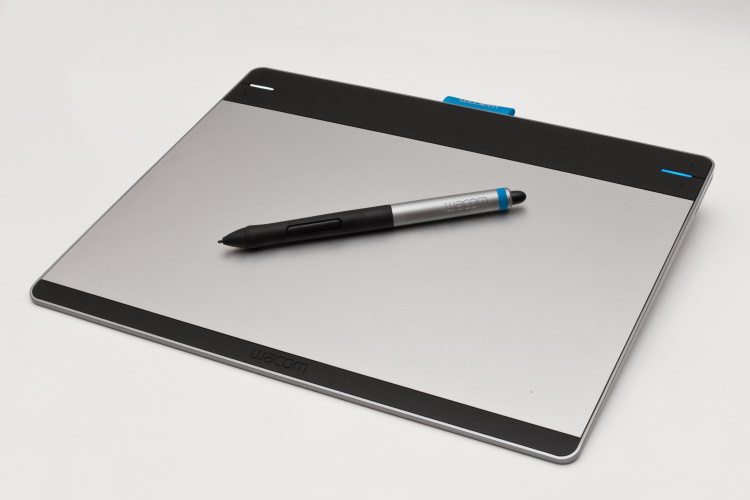 Graphics tablet
Graphics tablet, atau tablet, adalah sebuah perangkat input yang awalnya ditujukan untuk gambar digital dan karya seni, tetapi dapat digunakan sebagai cara untuk mengontrol gerakan kursor pada mode permainan osu!. Menggunakan tablet merupakan salah satu gaya bermain yang paling umum pada mode permainan osu!.
Catatan untuk pemain tablet: penggunaan Tablet PC atau tablet klik di osu! terkadang tidak kompatibel. Untuk memperbaikinya, aktifkan pengaturan dukungan OSTablet PC di opsi menu Pengaturan.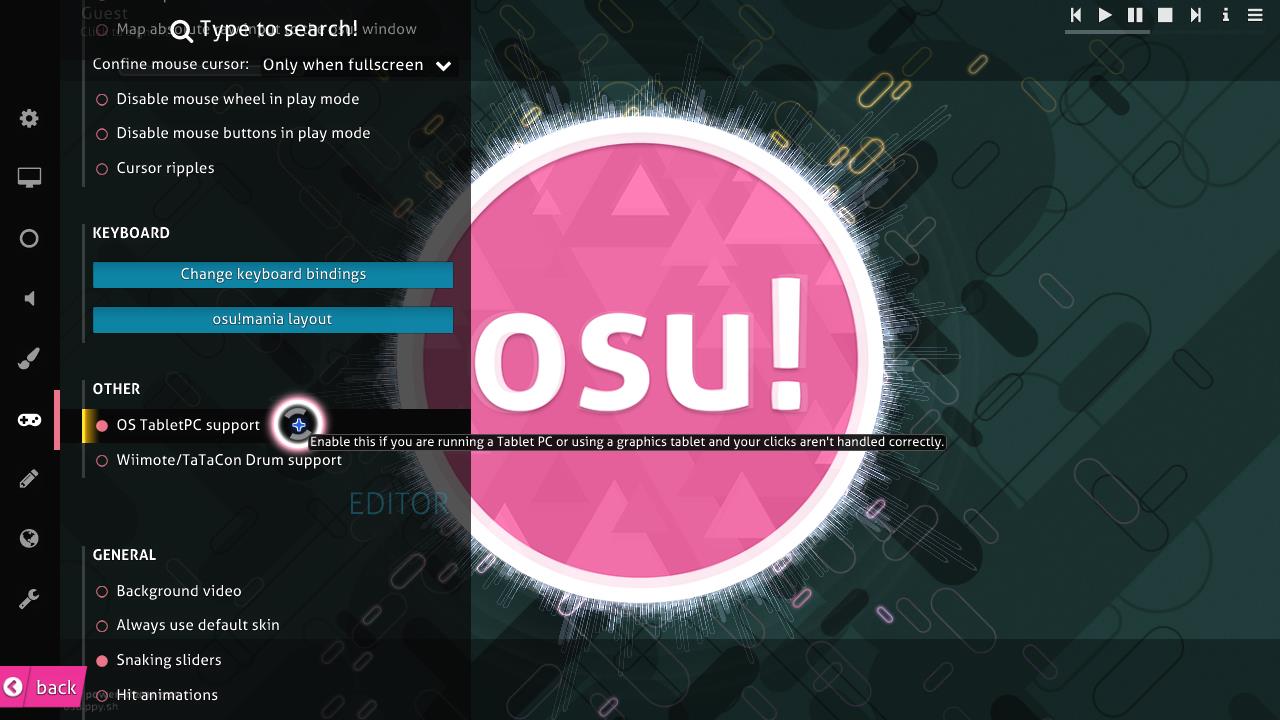 Dukungan OS TabletPC di osu!