This article is incomplete and waiting on someone to expand it.
Siehe auch: Spielweise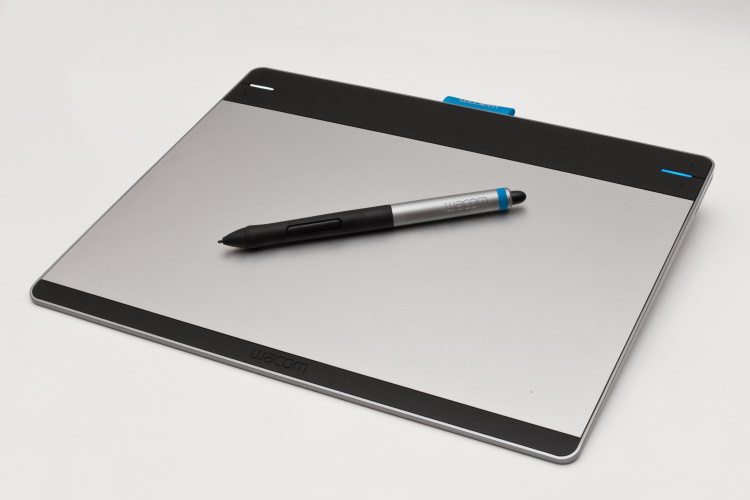 Grafiktablett
Ein Grafiktablett, oder einfach nur Tablet, ist ein Eingabegerät, das ursprünglich für digitales Zeichnen und künstlerische Arbeiten gedacht ist, aber auch zur Steuerung der Cursorbewegung in osu! verwendet werden kann. Es ist eine der häufigsten Spielweisen in osu!.
Hinweis für Tablet-Spieler: Die Verwendung eines Tablet-PCs oder von Tablet-Klicks in osu! kann manchmal fehlerhaft verarbeitet werden. Um dies zu beheben, aktiviere den Punkt "TabletPC-Unterstützung erzwingen" im Optionsmenü.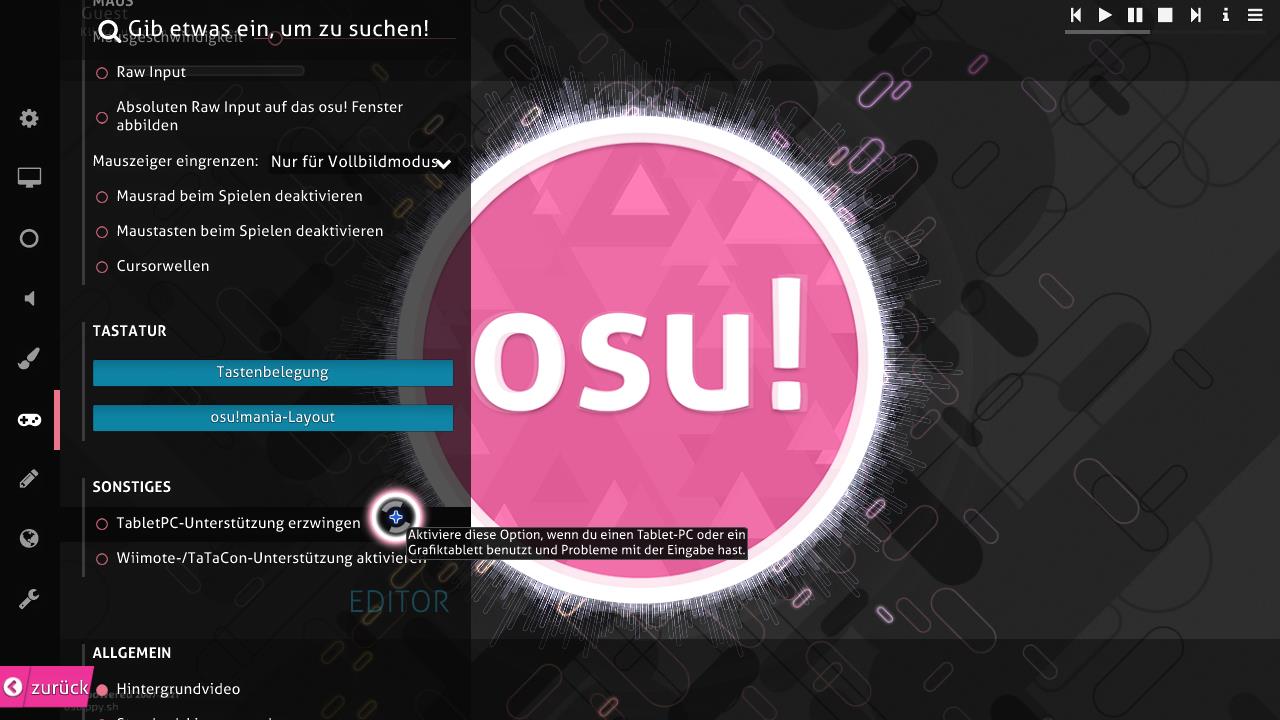 TabletPC-Unterstützung in osu!