Buy here
Hey all,
I love using the tatacon, it's loads of fun! What's not so fun is the 50ms lag from Bluetooth, keeping my Wiimote around, paired, charged... Introducing the Tatacon to USB adapter!
Features
1KHz update rate. Delay is completely imperceptible. Tested here.
Sweet LEDs (can be turned off)
Responds so fast you can bounce your sticks and get multi hits. Can be turned off with Debounce feature.
Tested working on official, Hori and knockoff controllers
Windows, Linux, Mac compatible +cross platform Chrome app for configuration
Config app allows future firmware updates to add more features
No drivers required!
Price is $25USD shipped anywhere.
Original post:
After big delays, the first boards have arrived! Buy them here.
So I wasted a day to make this: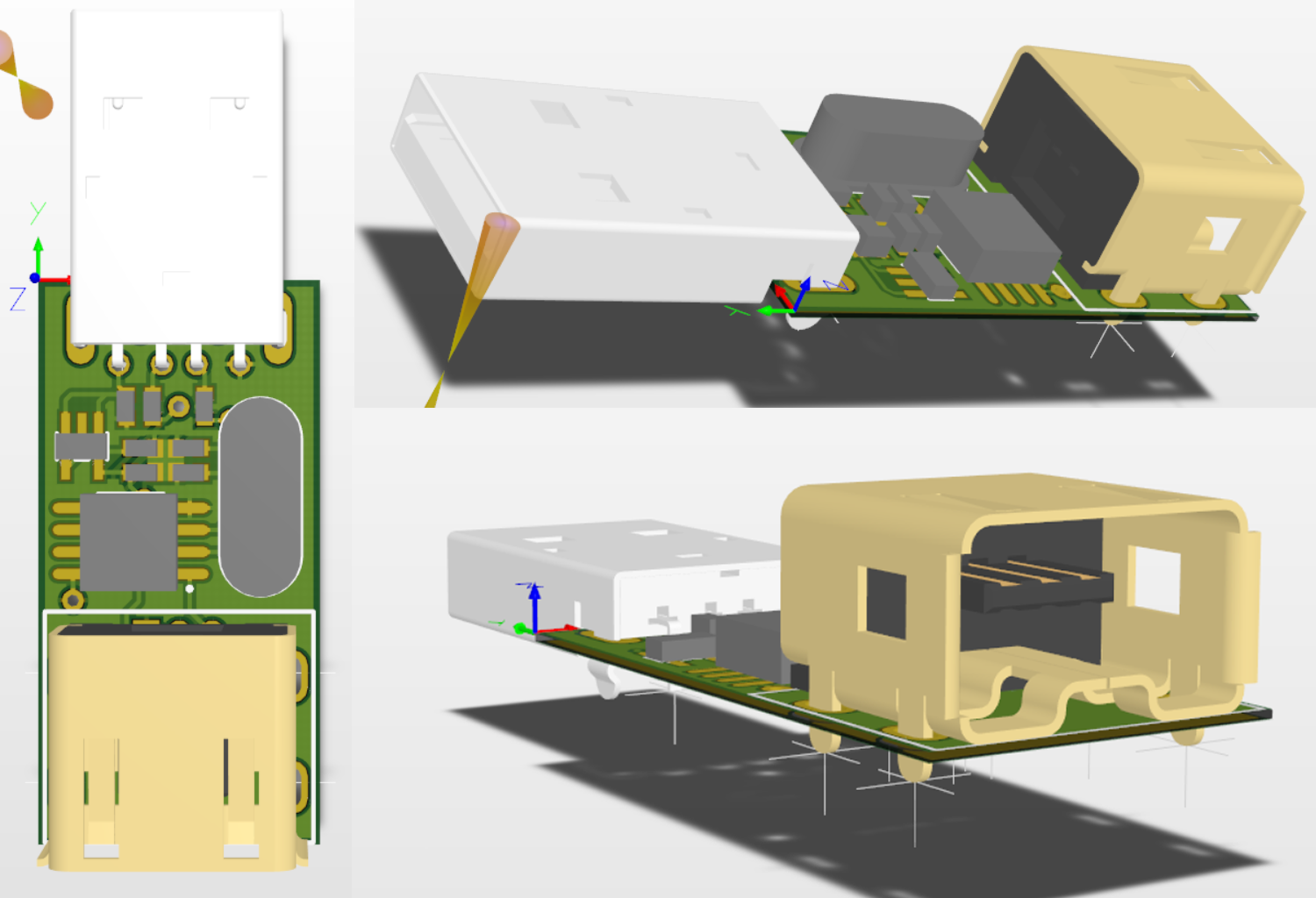 USB on one end, tatacon on the other!
Firmware is unwritten but I've done HID + I2C before, so should be fairly easy. I just wonder if there is any want for something like this from the community? I have no idea how many people use the tatacon :S Cost would be looking about $20 if my calculations are correct.
Also I have no idea if this should go here or the taiko forum, so feel free to move it if need be...