Requested page is not yet translated to the selected language (Deutsch). Showing English version.
This page does not meet the standards of the osu! wiki and needs to be cleaned up or rewritten. If you are able to help out, please consider updating the article!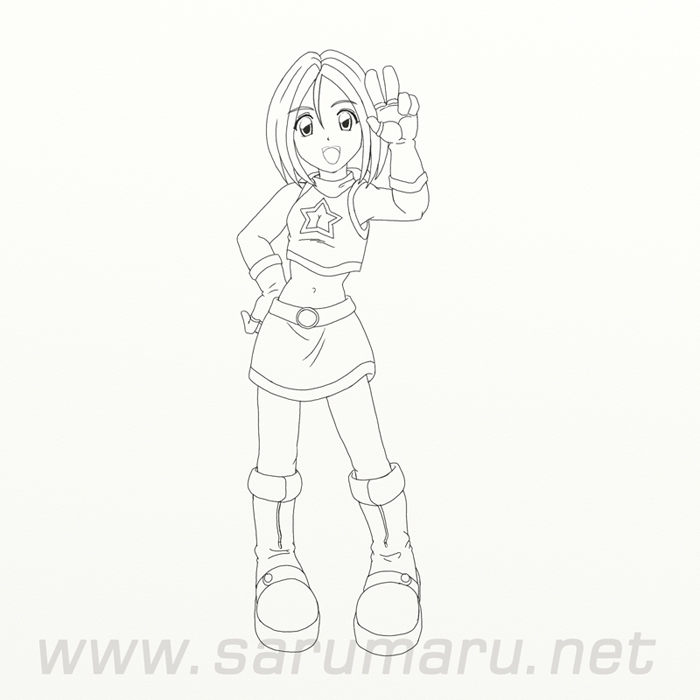 pippi's concept art by Sarumaru.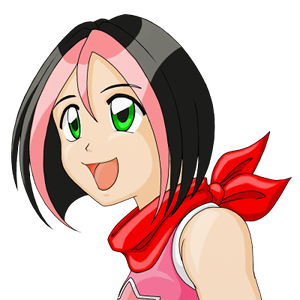 Comboburst from the default v1 skin.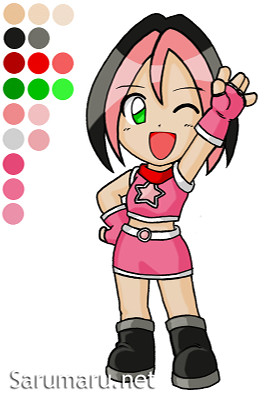 Chibi-pippi (Banner image)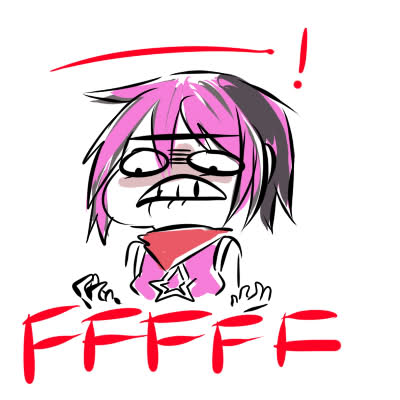 Old 404 error image from the old website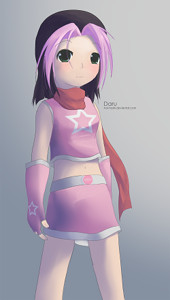 pippi illustrated by Daru (was once found on the old osu!installer)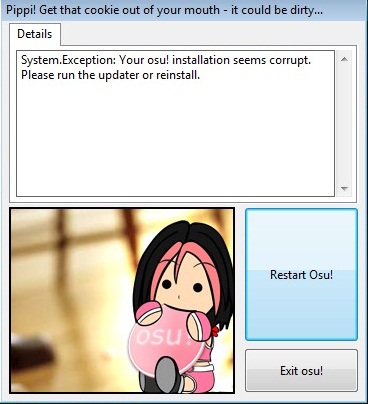 pippi chewing on the cookie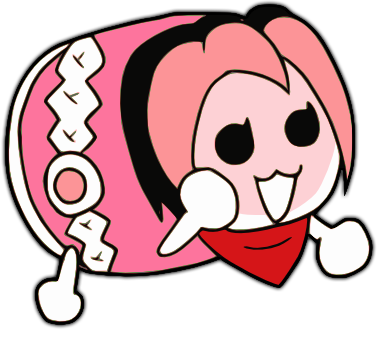 pippidon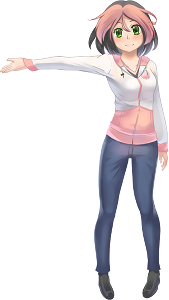 pippi redesigned by Daru (seen in the welcome page)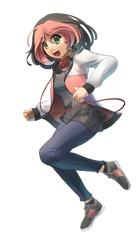 Comboburst from the default v2 skin.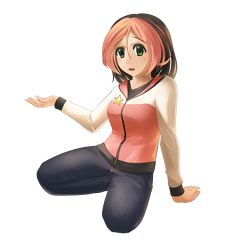 404 error image
For pippi fan arts, see: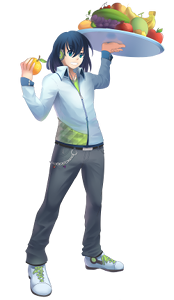 Comboburst by Daru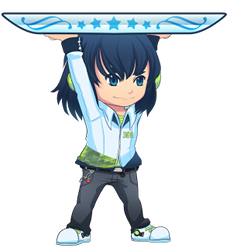 Yuzu in osu!catch by ztrot
Yuzu during Kiai Time in osu!catch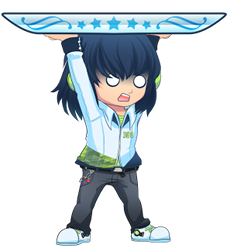 Yuzu while missing fruits in osu!catch
For Yuzu fan arts, see: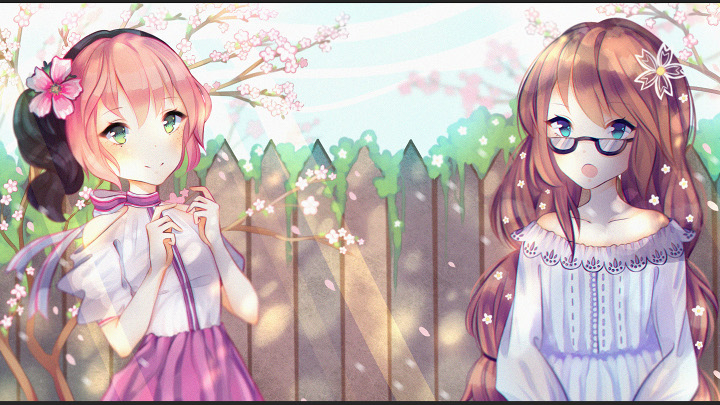 Fanart by Anny
For more Maria fan arts, see:

Mocha design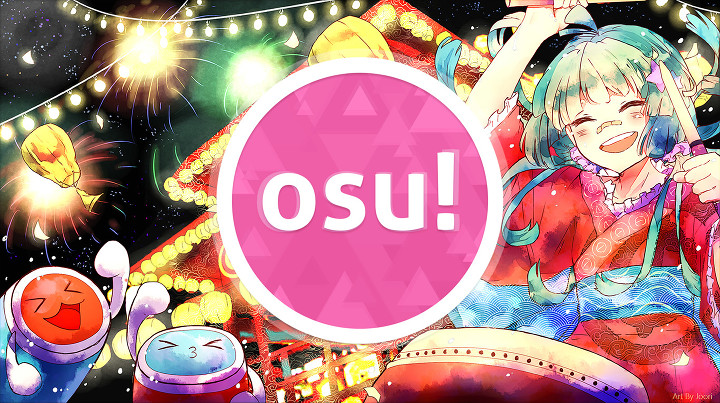 Fanart by 2Su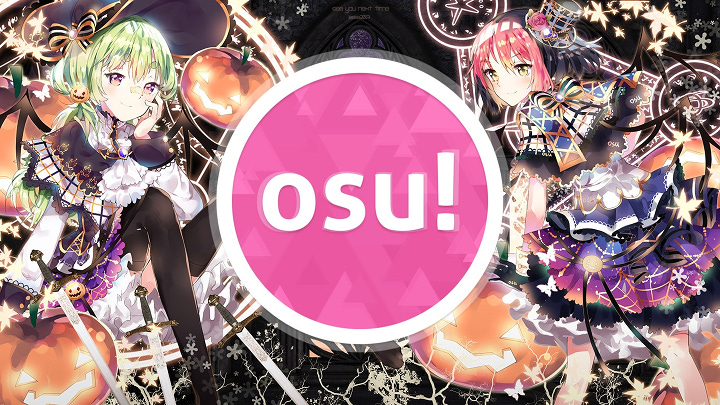 Fanart by Leissss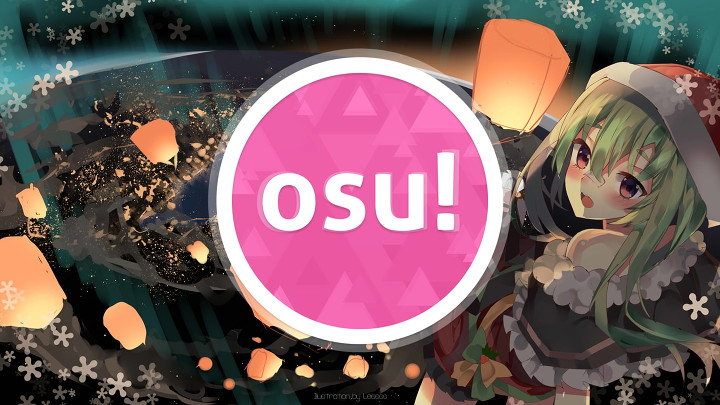 Fanart by Leissss
For more Mocha fan arts, see: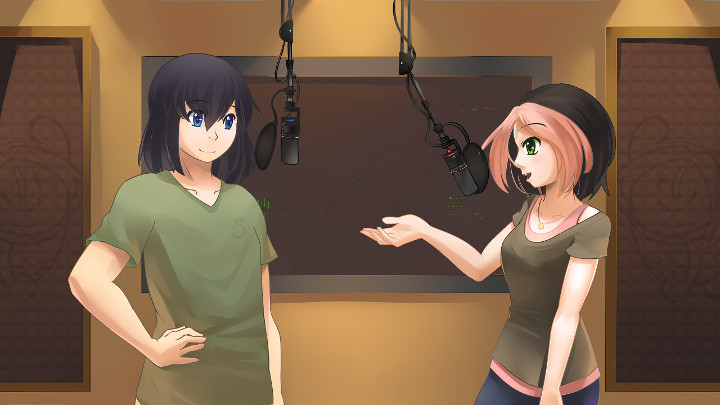 osu!talk episode backdrop
The old Catch the Beat button in Special Modes
For fan arts with cameo mascots, see:
For fan arts with the community-made mascots, see: