Autor: Fatal3ty
Credit: Fatal3ty, Rukkk, Franzium (alternate Elements and Neptune for CTB)
Version 2.4 - 09-11-2015 updated
This Skin is for Osu!Standard, Osu!Mania, Taiko and Catch the Beat
This Skin has a no Comboburst, no Lighting, no 300er, simple Hitsound, Hidden optimized, compatible for Tag-Coop-Modus
NEW! Catch the Beat and Osu!Mania is avaiable!
NEW! Taiko Mode is avaiable!
Clear Skin Ultra was optimized for a better experience of playing Osu! There are no comboburst or animations. There is also a folder included with colors for Osu!-Gameplay, alternate sliderfollowcircle, alternate Hitcircle, visible Spin! and Clear, alternate Approach Circles, invisible Numbers, Hit, more cursors and other hitsounds (inkl. mute Sliders). Just mark the ones you need overwrite them. This Skin was tested for a very long period of time to optimize it. Not really an easy task. For weak PC's: please delete @2x.png, or else they will your performance.
NEW: Alternate Folder "Customization" for cange a color and alternative elements
No Numbers - Download here
New! Alternative Version with Numbers
With Numbers - Download here
Updates by Fatal3ty
Updates

Clear Skin Ultra 1.1
New Options Buttons added

Clear Skin Ultra 2.0 [SD/HD]
New Circle, Reversearrow, Sliderpoint added
New HD Wallpaper added
New Cursor in purple
New Spin added
New HP-Bar added
New Star added
New Pass and Fail in HD added
New Scorenumbers in HD added
Hitsounds added
New Followpoint added
Return to Menu added
New Approach Circle in HD added

Clear Skin Ultra 2.1 [SD/HD]

selection-mod-target.png added
New Ranging-Letters make from me
Ready? fixed in HD
Mod Buttons fixed

Clear Skin Ultra 2.2

New Spinnerapproachcircle in HD
New Sliderball in HD
fixed Inputoverlay-Key
added selection-mod-keycoop.png
added new Folder "Customization"
New Cursor in HD
New Followpoint in HD
New spinner-circle in HD
Count 1,2,3 added

Clear Skin Ultra 2.3

New! Osu Mania
New! Catch the Beat
Fixed: Mod-Buttons 1K, 2K, 3K and 9K added

Clear Skin Ultra 2.4

Compatible with new Osu Stable/Beta and Cutting Edge

New! Taiko Mode
Fix Followpoints
Fix Sliderfollowcircle "Color for Osu/Grey"
Fix InputOverlayText
Fix Sliderendcircle from Numbers Version
Fix Performance Issues
Fix Catcher Graphics Issues


New: 2 new color inklusive (Turquoise and Light Blue) find in the Folder Customization/Color for Osu
New: Taiko Mode is avaiable
Screenshots
Purple Version
Blue Version
Green Version
Grey Version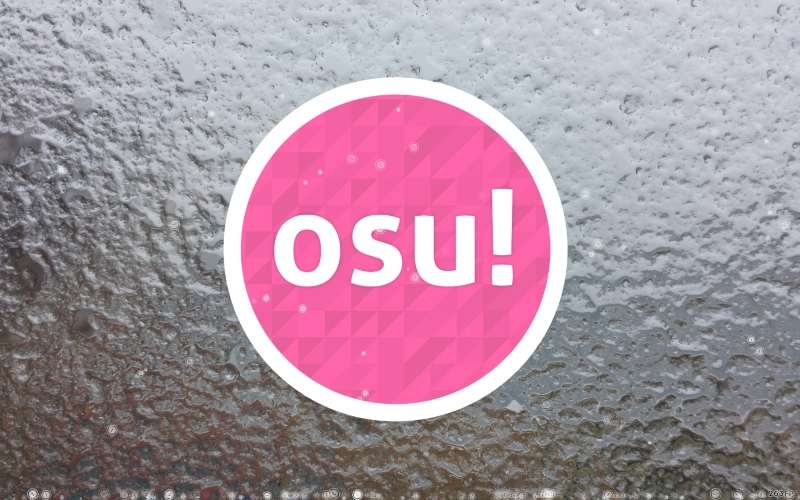 Red Version
Yellow Version
Purple Version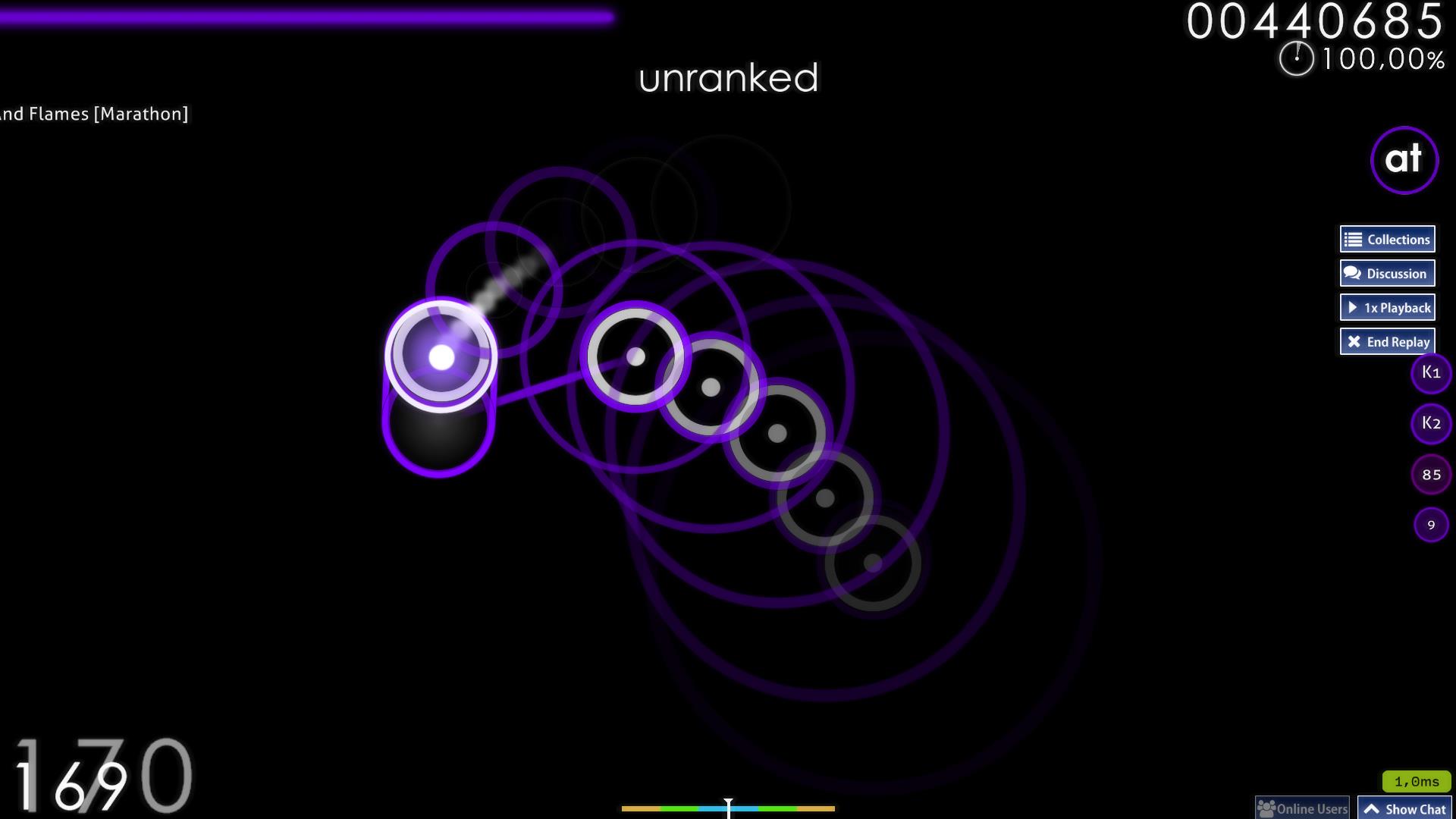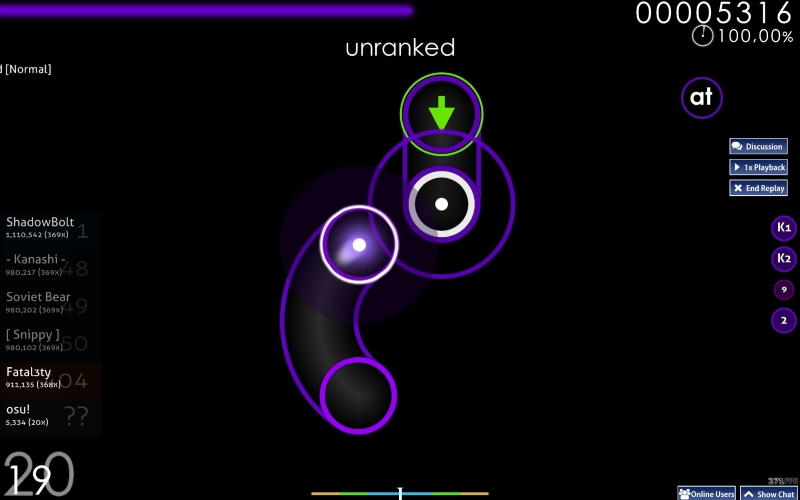 Blue Version
Green Version
Grey Version
Red Version
Yellow Version
Ask me if something doesn't fit