Hello!
This is my first time creating a skin for osu! outside of tournaments. OMORI is one of my favourite games so I decided to dedicate some time to this! All assets are either directly taken from the game or created by me.
I've tried my best to make the skin spoiler-free. Hope you enjoy!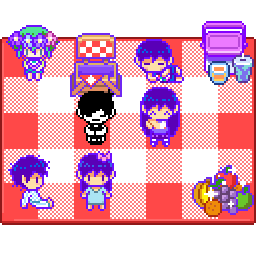 Waiting for something to happen?