Æther Realm
Initially cutting their teeth in the 2010 metal scene playing from illegal DIY venues and various basements in the United States of America, Æther Realm continues to defy the odds through a unique blend of genres including power, symphonic, and death metal. Heavily inspired by the epic folk metal compositions of Ensiferium and Wintersun, the quartet extensively toured North America alongside Alestorm, Gloryhammer, and Nekrogoblikon following the release of their first full length album One Chosen by the Gods. When not shredding heads, the band enjoys sick riffs on the beach, cracking a cold one with the boys, and pledging their lives to the Tiny Metal Hand.
The band's 2017 release of Tarot was met with critical acclaim from reviewers and fans alike. The band's magnum opus track titled The Sun, The Moon, The Star found explosive popularity among the osu!community in early 2019 as a result of the 19-minute collaboration map made by ItsWinter and Ghouru.
Those wishing to test the waters of metal mapping will find an ample variety of subgenres embodied throughout Æther Realm's work. The old, the new and the plain curious should have no difficulty finding something to work with between crisp instrumentation, evocative lyrics, and a classic take on one of the community's fastest growing favorite sounds in recent years.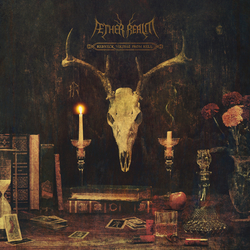 Redneck Vikings From Hell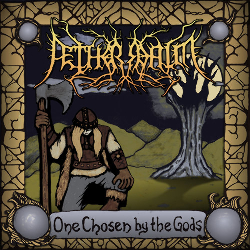 One Chosen by the Gods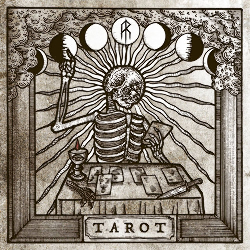 Tarot