This beatmap was submitted using in-game submission on Thursday, January 19, 2023 at 12:36:23 PM
Artist:
Camellia
Title:
Why do you hate me?
Tags:
featured artist fa planet//shaper planet shaper electronic instrumental metal breaks cametek 大箭将也 かめるかめりあ kamelcamellia Masaya Oya c88 CTCD-011 tech technical sv hybrid ln chordjack long notes
BPM:
140
Filesize:
7964kb
Play Time:
04:49
Difficulties Available:
Please don't leave me - 4Key (5.62 stars, 3966 notes)
Download: Camellia - Why do you hate me?
Information:
Scores/Beatmap Listing
---------------
AUDIO UPDATE (1/12/2023) - REDOWNLOAD IF YOU HAD THE MAP BEFORE THIS TIME
AIMod is going to break my kneecaps in the middle of the night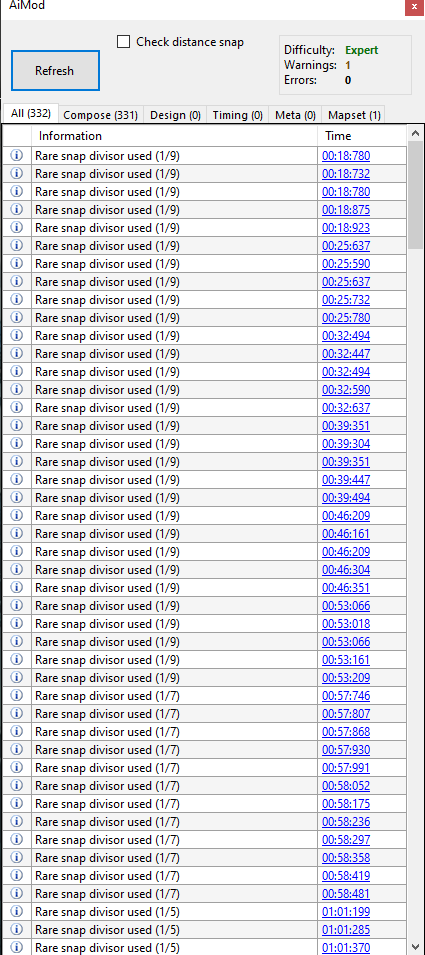 Note that this song is 140 BPM, but I mapped it at 280 BPM to access higher snaps. Unfortunately, switching it back to 140 yields over 1000 unsnapped notes, so until I'm ready to finalize changes it'll stay at 280.
Just use MV tbh
bg:
https://www.pixiv.net/en/artworks/95680357