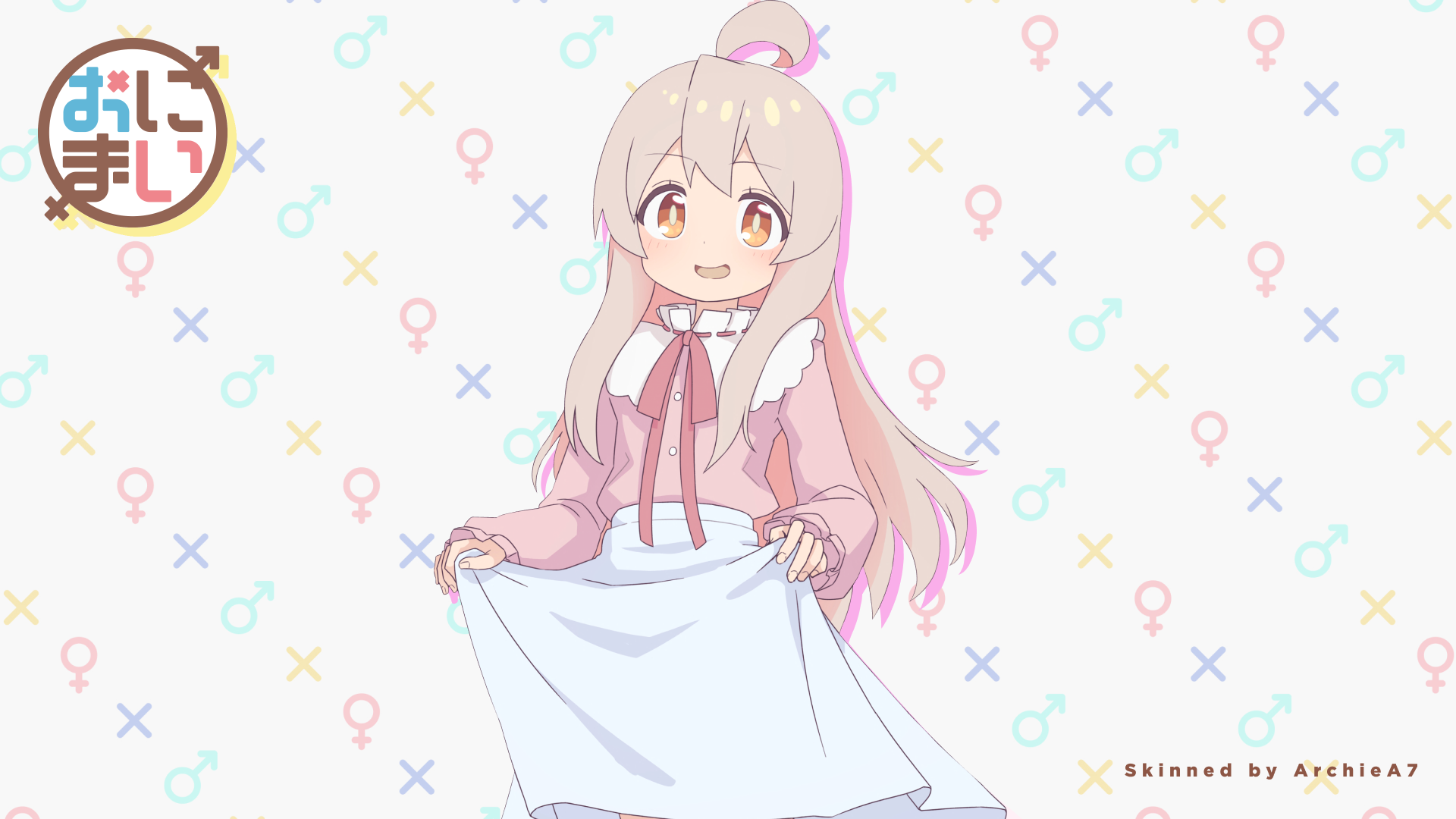 This skin is based off an anime called
Oniichan wa Oshimai!
that aired in winter 2023. I chose
Mahiro
because s(he) is very cute and funny. This project started on March 8th and finished on April 1st. The style i go with is pastel just like in the anime. The skin is available in all modes.. I hope you guys like it! I appreciate any feedback you guys give.
BHou and Sh10t4um1 for testing and giving some feedbacks!
Maybe i should just give a screenshots link instead of the whole .osk file and maybe they will respond.. all good tho.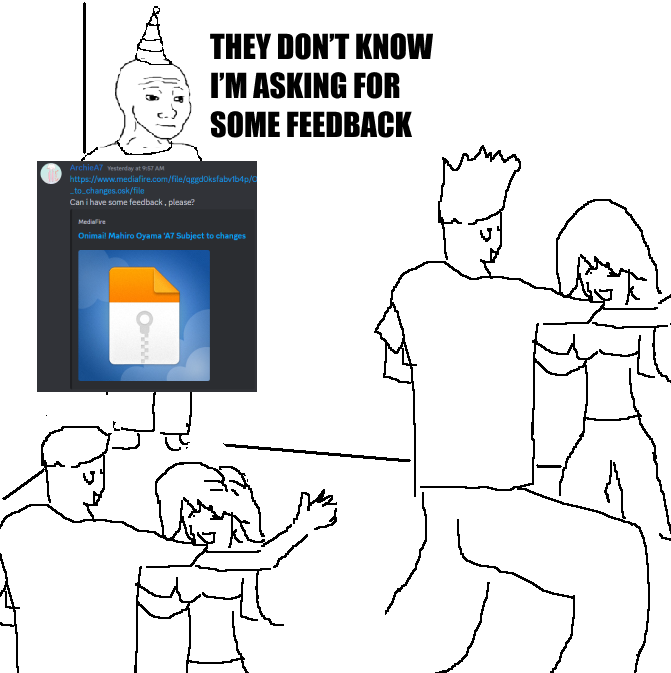 Here are the screenshots:
imgur

File size is 20MB, Here are the links:
-
Google Drive
-
MediaFire
-
Dropbox