ARForest
ARForest is a South Korean hardcore and artcore producer who's had his work featured in a variety of rhythm games like OverRapid, Dynamix, Lanota, ToneSphere and more. He is also a member of Diverse System and Team ArcStar, renowned for his energetic and sometimes orchestral tracks that combine an instrumental aesthetic with rhythmic grace and powerful melodies.
His work first gained traction in osu! during late 2016 with Wonki's collaborative osu!mania set for Lantinid, and then again in late 2017 with Shiirn's sprawling collaborative set for Altros. Since then, a huge body of work has erupted around his sound, remaining especially popular in various osu!mania circles.
ARForest strikes a familiar but profoundly new take on the classic rhythm gaming sound, infusing much of his work with a distinctive kind of energy that is often paired with highly aesthetic rhythm games in general. Favoring faster BPM and more complex melodies across the board, ARForest's work is uniquely positioned to be an excellent pick for new and older mappers alike.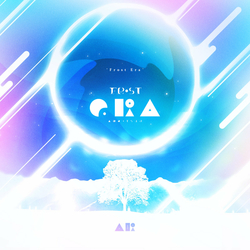 Frost Era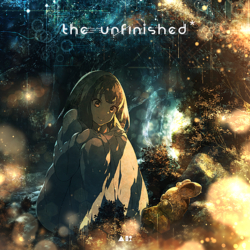 The Unfinished