Thank You Scientist
Straight from New Jersey in the United States of America, Thank You Scientist is a seven-man progressive rock ensemble of genre-defying musicians infatuated with the eclectic. Never content with just a singular core sound, Thank You Scientist takes iteration and experimentation to the next level, folding a wide gamut of influences from a huge variety of genres into their work, producing tracks that veer wildly from jazz-tinged funk to fast-paced rock staples interwoven with vocal enterprise.
Thank You Scientist was first explored in osu! by -Visceral-'s (formerly known as Theaceae) collaborative set with Mun for My Famed Disappearing Act back in 2018 that drew considerable acclaim, despite being considerably longer in duration than most players are typically used to.
Fans of rock and metal in general will undoubtedly find a kindred spirit in Thank You Scientist's widely varied sound, along with plenty to experiment with, especially if they're seeking more vocal-oriented tracks that feature prominent melodic and thematic development throughout longer run times.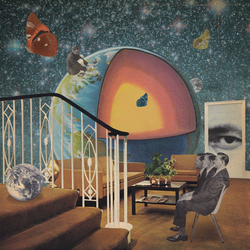 Terraformer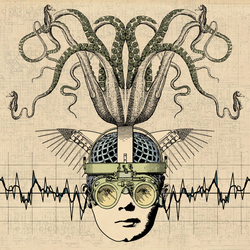 Stranger Heads Prevail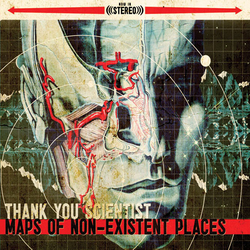 Maps of Non-Existent Places