BLANKFIELD
Shredding like no tomorrow since 2007, BLANKFIELD is a one-man Japanese doujinshi music circle chiefly focused on creating highly energetic and technically challenging arrangements for video game music. Featuring the talent of warinside, the sole participant in the circle, BLANKFIELD has been making a name for himself with over five years of consecutive arrangement releases for the Touhou Project's line of works since Comiket 75. In recent years, he has also produced original songs for the Danmaku Unlimited bullet-hell shmup series and authored a number of extremely popular Undertale and Deltarune arrangements.
One such creation titled Goodbye reached considerable acclaim in osu!'s top-end player scene after Kyubey's collaborative creation blew people's minds and sparked a ferocious war for scoreboard supremacy that continues to this day.
Drawing strongly upon metal instrumentation staples, anyone familiar with the genre will feel right at home within BLANKFIELD's sound. Those fond of a familiar but decidedly fresh take on some classic Touhou tracks have a whole new world just waiting for them to sample.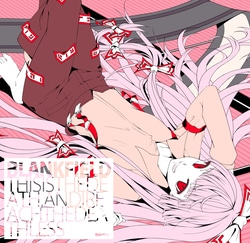 This is the Dead, and I Reached the Deathless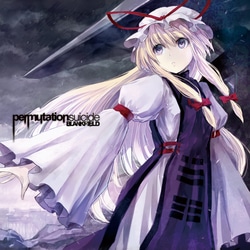 Permutation Suicide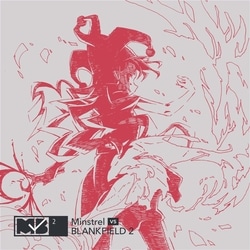 Minstrel vs BLANKFIELD 2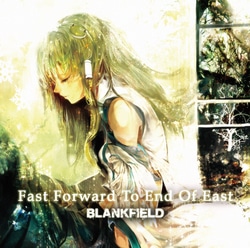 Fast Forward to End of East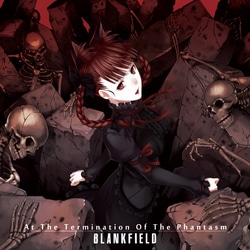 At the Termination of the Phantasm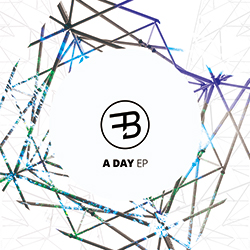 A Day EP