Sylvir / sakuraburst
Renowned for combining heavy distorted glitch-type sound design with lush, melodic soundscapes crowned with a distinct, orchestral flair, Sylvir (formerly known as sakuraburst) is an electronic composer hailing from the United Kingdom. Drawing inspiration from game and film soundtracks, she sports a unique and evocative sound, textured with a variety of influences from many forms of electronic music, ranging from drum 'n' bass to neuro, ambient and much more.
Her first album, 'deconstructing nature', was received to great acclaim among the Soundcloud community. Despite her complex and often experimental sound, Sylvir is a prolific creator, releasing several follow up EP's such as blood orange and anticrystal, alongside numerous standalone singles and remixes. She was also a collaborator on the highly popular "IT G MA (JOSH PAN OPUS)" remix.
With osu! in mind, Sylvir's tracks offer sweeping scapes of densely-packed rhythm and counter-rhythm, interspersed with sweeping pads and driving, almost cinematic synthlines. Experienced mappers will find her tracks to be a veritable goldmine for complex difficulties across all gamemodes, with an incredible variety of individual sounds to weave a map around.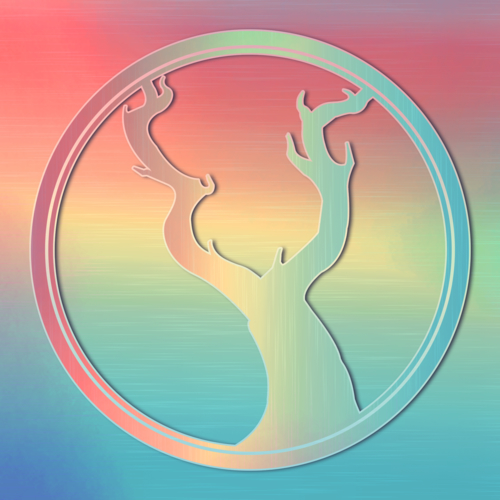 HARPSINGER SINGLES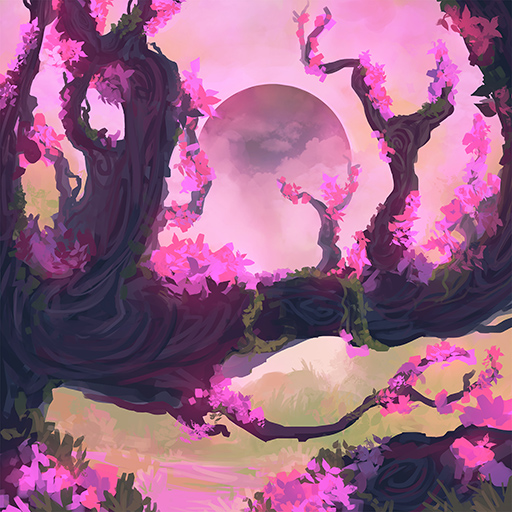 deconstructing nature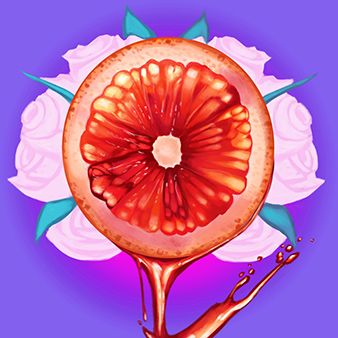 blood orange EP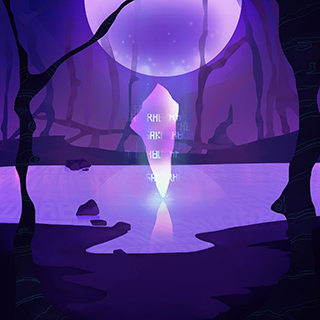 anticrystal EP