Station Earth / Blue Marble
Hailing from Belgium and breaking into the scene since 2014, Station Earth / Blue Marble is a drum and bass collective headed by music producer Matthias De Herdt and DJ Jelle De Maeyer. During their peak, they toured extensively across Europe and received interest and backing from some of the scene's biggest names and labels, such as UKF, Liquicity, Logistics and more.
Widely renowned for their unique fusion of liquid elements with the frantic pace of DnB, Station Earth's work in particular rose to meteoric levels of fame on osu! with Bearizm's set for Cold Green Eyes back in 2015 with over 20 million plays on one difficulty alone.
Blue Marble is Matthias De Herdt's latest solo project, drawing on the experience from the Station Earth times to strike out with a bright and evocative sound featuring fresh new takes on the liquid-DnB fusion staple.
Fans of the timeless drum and bass sound have a choice pick ahead of them in Station Earth / Blue Marble's work, with all of the tracks featured below sporting the 174bpm pacing that the genre is renowned for, all wrapped up in a melodic package. Mappers of all skill levels should have little difficulty experimenting with their work.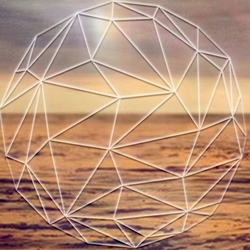 Blue Marble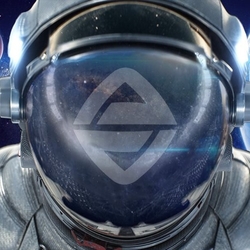 Station Earth