goreshit
Striking out from the United Kingdom since 2006, the enigmatic entity that is goreshit prevails as an electronic artist and producer covering a variety of genres, such as breakcore, speedcore, ambient and drum and bass. The pioneer behind the genre known as 'lolicore', much of goreshit's earlier works featured the genre's signature style of heavily sampled clips of anime-themed vocals interwoven with the industrial-grade, ear-blasting grit of superbly abrasive breakcore. goreshit later carved out a more serious niche in their sound with the release of their album Semantic Compositions on Death and Its Meaning, showcasing a broad array of influences delving well back into the founding days of the electronic music scene.
Becoming something of a cultural sensation in osu! during 2011 with the their track MATZcore mapped by Ekoro, goreshit would later go on to be featured by community creators in a series of highly acclaimed beatmaps, such as the set burn this moment into the retina of my eye and o'er the flood, both mapped by grumd, and remains to this day as an iconic sound amongst a sea of top-end difficulty beatmaps.
Long departed from the saccharine contrast of their earlier works, goreshit's latest sound exemplified in the selection below features dark, brooding overtones framed within a mixture of enchanting orchestral jaunts, ominously industrial breakdowns, and their signature breakcore excellence. Years of tradition make goreshit a pick angled towards the highly experienced, can you rise to the challenge?

semantics: the benzo chronicles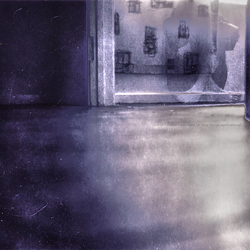 wish i was here (or how things went wrong)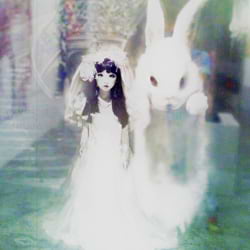 rituals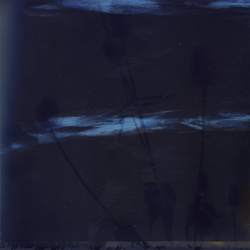 lorazepam resonance EP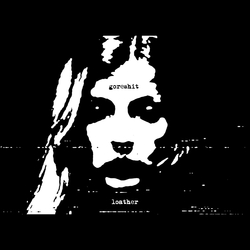 loather