Akira Complex
Melting brains in the rhythm game music scene since forever ago, Akira Complex is a widely acclaimed American producer considered a mainstay in the Japanese EDM scene. A regular fixture in many of KONAMI's extremely popular rhythm game series (such as Dance Dance Revolution, beatmania IIDX, Sound Voltex, pop'n music and more), his wild popularity spans across dozens of franchises and even breaches into other forms of media with his work for esteemed companies like TRIGGER Inc. and Red Bull Media House. He has also performed extensively live - appearing in S2TBTANOC during both 2016 and 2017, and appearing at Bassment Tribe Vol. 4 at MOGRA in 2016.
Explosively high energy and prone to shredding stages with twisted basslines, vicious acid synths and a sound bordering on the gleefully chaotic, Akira Complex is all of that classic twitchy rhythm gaming sound that we know and love, cranked up high enough to blow heads clean off. Mappers who enjoy engaging with more classic tracks in the time-honored EDM staple will find an abundance of sound both familiar and fresh in his lineup.

The Synthesis Collective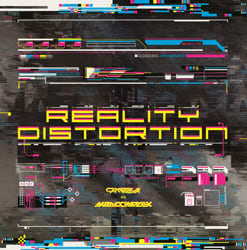 Reality Distortion

Hardcore United Tokyo

HYPERSYNTHETIC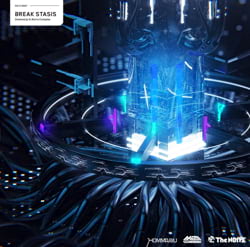 Break Stasis

Bizzare Nation

Beats!!