KOAN Sound
Turning heads in the electronic music scene since 2008, KOAN Sound is a producer duo hailing from Bristol in the United Kingdom. One of the first releases on OWSLA Records in 2011, KOAN Sound has a long history of excellence, exemplified in their EP Funk Blaster reaching the number 1 spot on Beatport, and later in their extensive touring of Europe and North America alongside headline acts like Skrillex, Pretty Lights, Diplo and Grimes during the Full Flex Express Tour in 2012.
Rising to prominence in osu! with Aiceo's set of Starlite (featuring Asa), KOAN Sound's work later proliferated all throughout the early technical mapping scene, intertwining their atmospheric sound and aesthetic with vanguard mappers like Shiirn to create the foundations of a mapping style that endures to this day.
Undisputed masters of the electronic, KOAN Sound traverse a curious arrangement of genres and musical motifs, often varying wildly between releases. Albums like Polychrome feature sassy rhythmic funk interwoven with acoustic and synthetic leads, perfect for mappers who wish to engage with a sound that is both chill and animated all at once. Intervals Above shines with lofty, trailing melodies and makes ample use of silence for contrast, providing room for more experienced mappers to experiment with musical cadence and flow.

Forgotten Myths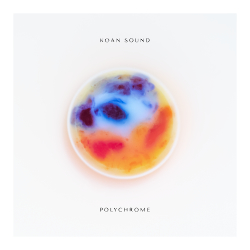 Polychrome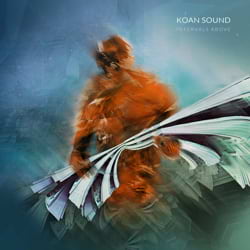 Intervals Above