UNDEAD CORPORATION
Hailing from the Land of the Rising Sun, UNDEAD CORPORATION is a Metal band based out of Tokyo since 2010. Formed by Kensuke "Shacho" (originally known as Pinetreeパインツリー), the group has been heavily influenced by bands such as Sepultura, Linkin Park, In Flames, Slipknot and more. Fast-paced and heavy-hitting whilst also favoring melodic leads, UNDEAD CORPORATION have rapidly garnered a following for their work, featuring the combination of the vocal duo of Akemi and Dougen, Jinya on guitar and YU-TO on drums.
Widely renowned for their extensive releases of Touhou arrangements, UNDEAD CORPORATION is perhaps one of the most famous bands to have covered the much-loved series. In recent years, they have released two original albums of their own (namely O.D and NO ANTIDOTE) to wide critical acclaim, the latter having entered the Japanese Oricon charts and prompting an international surge in the band's popularity worldwide.
Rising to fame in osu! during early 2014 with Ekoro's beatmap of Everything will freeze, UNDEAD CORPORATION has been a dearly beloved fixture in the community's musical scene and tastes for almost the better part of a decade. Intense vocal leads beset with the hard-hitting sound melodic metal is famed for have made the band into something of a vanguard for the sound within the mapping scene across just about every gamemode. Mappers able and willing to delve into these complex sounds will have much awaiting them.

J.O.I.N.T

Fragments

Everything Will Freeze II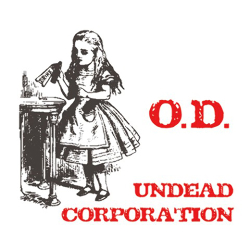 O.D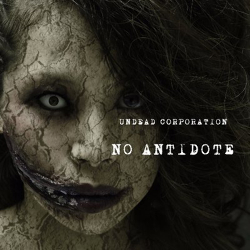 NO ANTIDOTE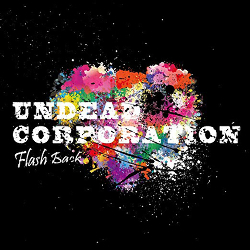 Flash Back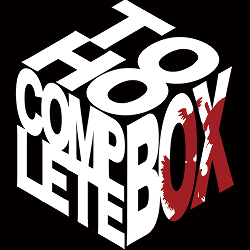 TOHO Complete Box - SPECIAL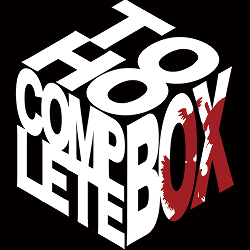 TOHO Complete Box - SILVER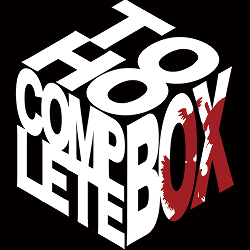 TOHO Complete Box - RED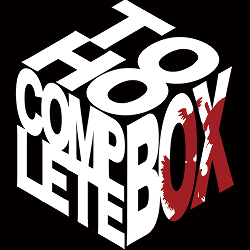 TOHO Complete Box - ONI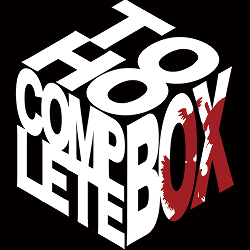 TOHO Complete Box - GOLD