Disko Warp
Founded in 2005, Disko Warp is a Hi-NRG digital dance label started as a side project by the producer Pete Ellison (under the alias Initial P) from the United States. Born in the era of MySpace with a handful of similarly inspired friends, Disko Warp became a smash cult hit after a series of animated videos by Radio Gosha gained a huge following, with the most famous example being Oh Oh Oh Sexy Vampire by Fright Ranger.
Growing over the years to over 40 producers and artists, the label eventually launched the beloved Hardcore Advance series, and later went on to have its tracks featured in the Dance Dance Revolution Universe series and Pump It Up Pro 2. Disko Warp may be on hiatus for the moment, but there's no telling when the next wave of inspiration will strike, bringing this sleeping giant back into the fray!
Featuring a variety of staple early rhythm game sound, Disko Warp covers a nostalgic range of artists, motifs and themes from the absolute beginning of the scene. Mappers with a keen interest in returning to the heart of classical rhythm gaming will find no shortage of quirky melodies and shortform synthlines to take a modern approach towards across a huge variety of artists and sounds.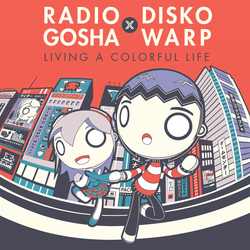 Radio Gosha x Disko Warp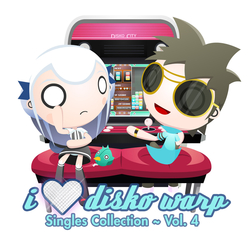 I Love Disko Warp ~ Singles Collection Vol. 4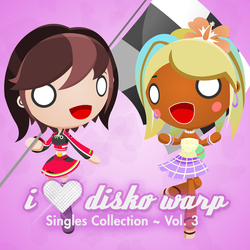 I Love Disko Warp ~ Singles Collection Vol. 3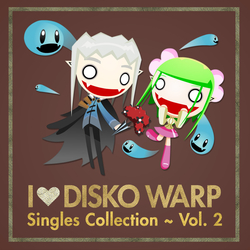 I Love Disko Warp ~ Singles Collection Vol. 2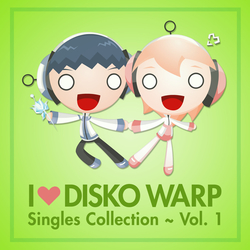 I Love Disko Warp ~ Singles Collection Vol. 1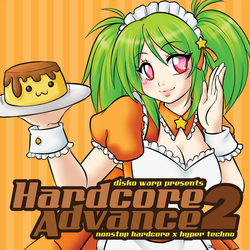 Hardcore Advance 2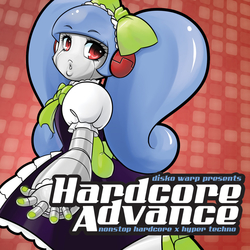 Hardcore Advance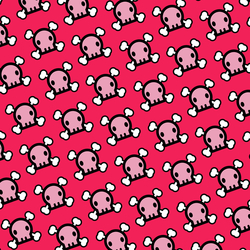 Best of Disko Warp ~Red Side~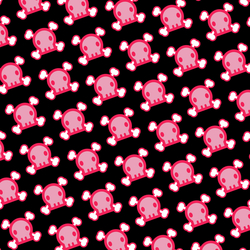 Best of Disko Warp ~Black Side~