EmoCosine
EmoCosine has worked hard to spread their upbeat melodies across the modern media spectrum. While EmoCosine calls South Korea home, their career didn't begin until 2018 thanks to success in various Japanese musicianship competitions. While rhythm game music is one of EmoCosine's fortes (obviously), they also provide music to major corporations like hololive and work as a live DJ in Tokyo!
Throughout the osu! community, EmoCosine is known for their status as a prestigious rhythm game song producer with works featured in Lanota, Muse Dash, and SOUND VOLTEX. EmoCosine's cheery tunes provide the perfect platform for energetic beatmaps, all with the rhythmic complexity you'd come to expect from an artist of this caliber.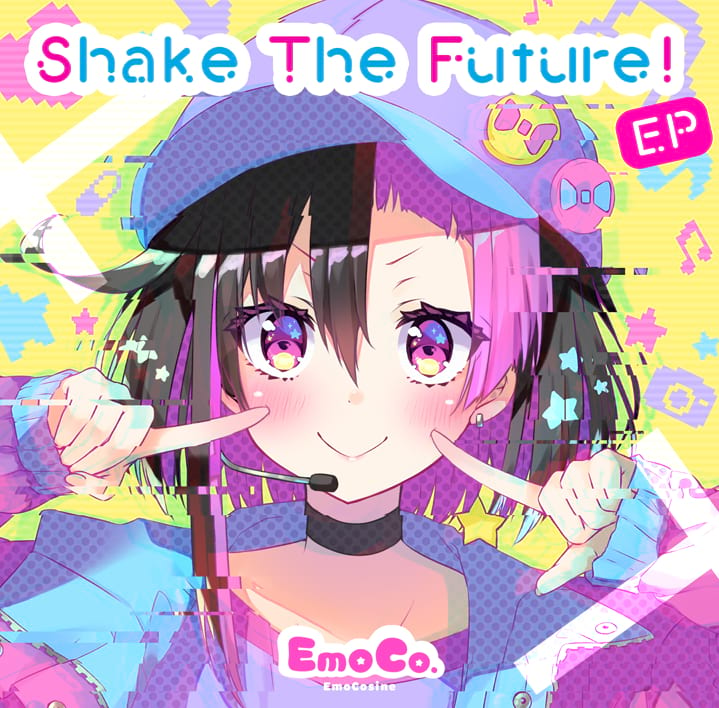 Shake The Future! EP

My Future, Your Memory

Love Kills U EP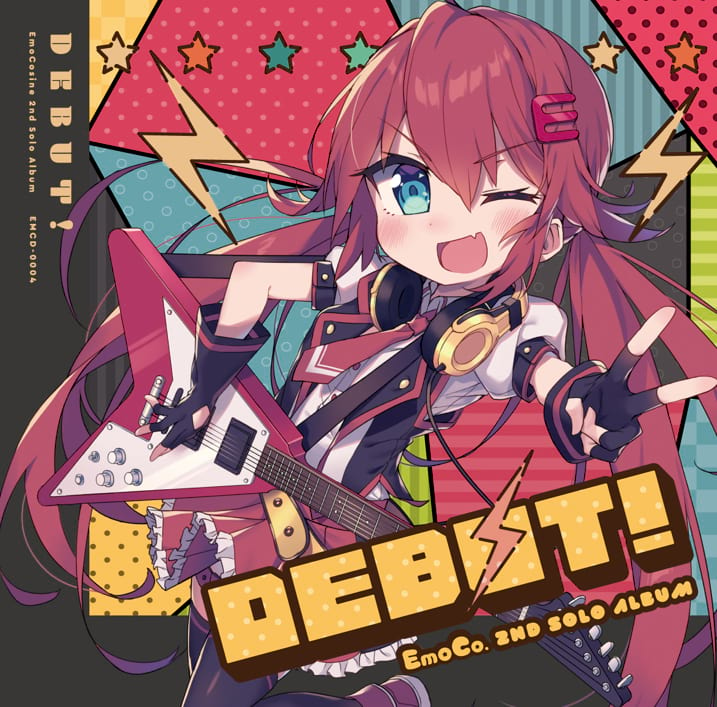 DEBUT!