niu arx / Dictate
A rapidly rising talent in the electronic music scene, niu arx (previously known as Dictate) is an American music producer well known for their highly technical and rhythm-focused style of music, sporting strong influences from genres such as neurofunk and experimental.
They have been with Renraku, the label they currently call home, since early 2016 with the release of Temple, and then their first EP, Scavenger in the closing months of the year. They have also worked alongside a variety of highly acclaimed artists, including widely known talents such as Culprate, with their track Pencilina featured in the second part of the Unity Project.
Sporting an incredible command of sound design and arrangement, niu arx's work is highly rhythmically varied - a signature theme of their neurofunk origins, with gritty, industrial synths twisting and intertwining with heavily syncopated basslines and percussion. Experienced mappers fond of experimenting with highly technical mapping will find no shortage of sound to carve their ideas into.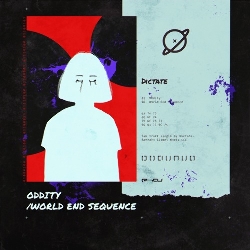 Oddity/World End Sequence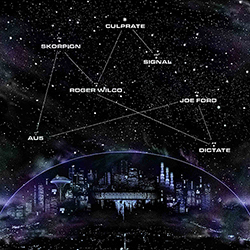 Unity Project, pt. 2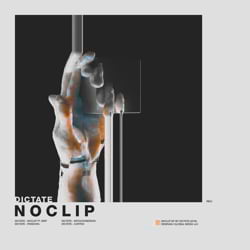 Noclip EP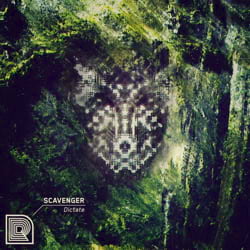 Scavenger EP