*namirin
Soaring to her iconic osu! fame on the back of her cover of Yowamushi Pedal's Koi no Hime Hime Pettanko, *namirin (*なみりん) is all but the osu! community's first self-appointed idol.
Making her grand debut with her mini-album 5colors, *namirin is quickly building on the fame and following she has gathered as a highly popular Japanese-American utaite (YouTube/niconico singer) across dozens of vocal covers of popular Japanese and anime-related tracks.
Wielding her cutesy and quintessentially sweet voice, *namirin's lyrical mastery is very much the front-and-center of her work. Mappers familiar with osu!'s classic popularity of anime-related tracks and Japanese vocalists will find something familiar yet refreshing in her sound.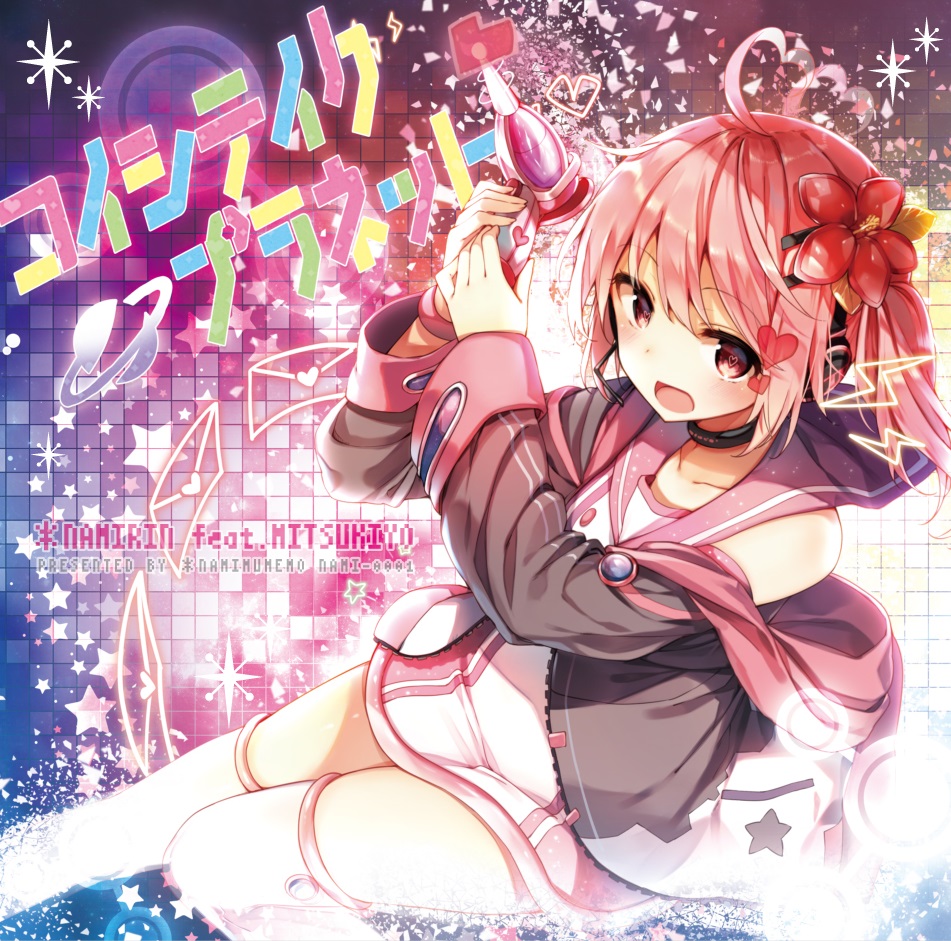 Koishiteiku Planet (コイシテイク・プラネット)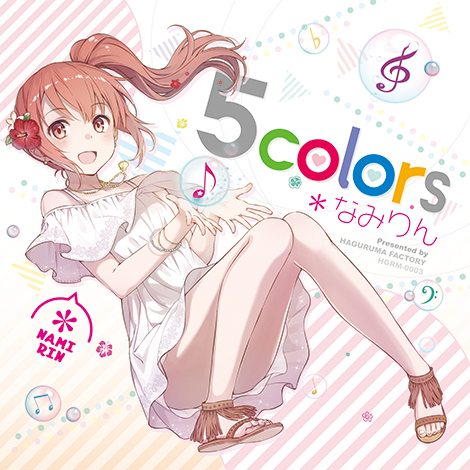 5colors