Masahiro "Godspeed" Aoki
A savant with anything involving a guitar, Masahiro "Godspeed" Aoki is a producer, arranger, and engineer boasting an unparalleled catalogue of work. Being an ex-CAPCOM composer, he's likely known for his major contributions to video games like Street Figher V, FINAL FANTASY XV MULTIPLAYER: COMRADES, and Monster Hunter Online, but his works have also had the spotlight in a number of rhythm games such as maimai, Taiko no Tatsujin, and Cytus II.
Having created his own record label ViViX in 2004 specializing in guitarists, Masahiro "Godspeed" Aoki's passion for instrumental guitar music continues to have a worldwide impact, and that passion carries over to the osu! realm as well. With a wide spread of guitar-heavy songs each covering their own stylistic niche, players should expect a frenzy of beatmaps with boss-like themes in the near future.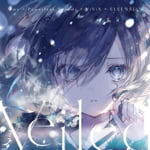 Veiled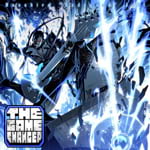 The Game Changer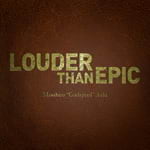 LOUDER THAN EPIC