orangentle / Yu_Asahina
With nearly two decades of experience under their belt, orangentle / Yu_Asahina is a Japanese musician unrestrained by any genre. Their 2004 BMS debut paved way for a series of contious rhythm-game focused works reaching the spotlight, such as the ever-popular HAELEQUIN. Recently orangentle / Yu_Asahina's sound has been showcased in a number of other music games including Cytus, SOUND VOLTEX, and CHUNITHM, with more undoubtedly soon to come!
Whether you're in the mood for swing beat jazzy wonders, inspiring house beats backed by soothing vocals, a bass pounding rhythmically complex masterpiece, or even all 3 at the same time — you're in the right place. orangentle / Yu_Asahina's mixture of sounds covers anything and everything you could imagine.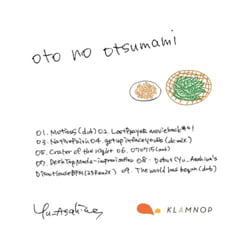 oto no otsumami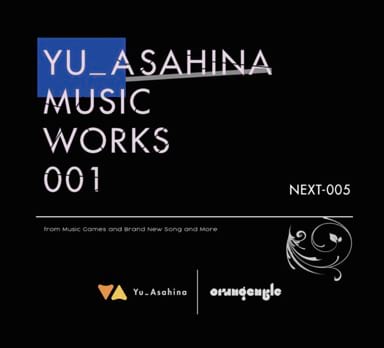 YU_ASAHINA MUSIC WORKS 001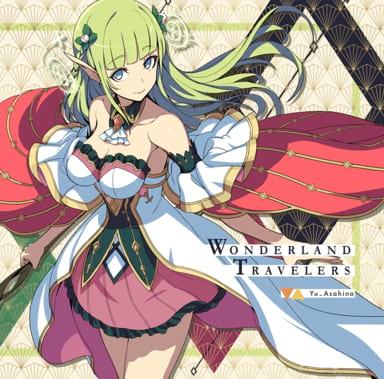 WONDERLAND TRAVELERS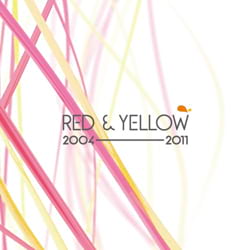 Red & Yellow 2004-2011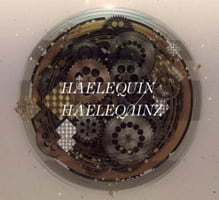 HAELEQUIN-HAELEQ∩INZ