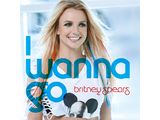 3rd beatmap (well 2nd one is graveyarded, but I might finish that after this)
hard has no hitsounds yet but other than that, both diffs are finished.
working on a normal next.
also tell me if the break is too long in your opinion, I was having a hard time deciding whether to make it that long.
PS: Hai guize, I'm back :D