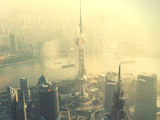 Seeing the lack of "Djent" charts, I just had to submit this!
Be sure to go check out Journalist's music on Bandcamp/Youtube/Facebook and if you liked the chart show it some love!
This was a super fun map to create, and also my first Osu submission. (:
I am learning so any suggestions are appreciated!