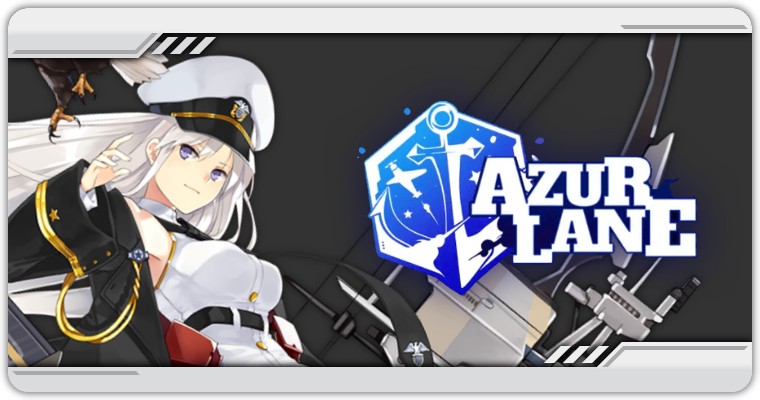 After 10 months this collab skin is finally done. Its based on the old UI of Azur Lane.
yes, a version of the new ui is planned, but that may take another 10 months

There are extra cursors, an alternative HC style and mutliple Hitsound Sets inside the skin in an Extra Folder.

Comment which girl you want to see with the next wave! Please don't do this anymore, I have stopped all work on this skin and will probably release source files one day.



RockRoller
~ Everything else (aka Song Selection, Ranking Panel, Pause/Fail Background, Mode Selection, Mods, Playfield, Ship Specific Images and Sounds, Menu BG, Small Ranking Letters and probably something else, but who cares)
Matt2e2
~ Most of the Gameplay, Menu sounds, Renders, Pause/Fail/Skip/General Button, Hitbursts (RP and Gameplay)
Zynx
~ Big Ranking Letter
tetsui
~ aka that one annoying dude
asking when the skin is done for 9 months, guess he also made matt make the alternative HC style
JayLine
~ he didn't do anything
h3oCharles
~ yes
why am I still adding people, I need to stop
skinship discord server
~ providing feedback
Source for all the images used