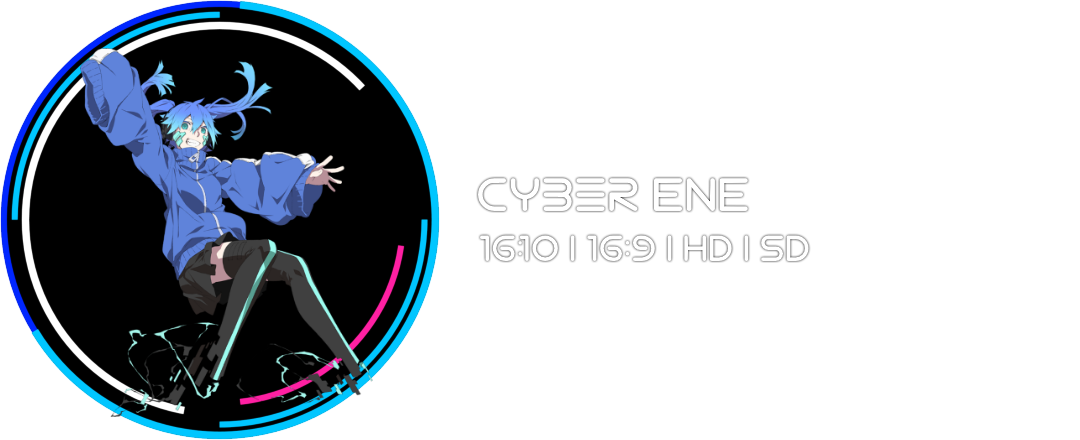 After something around 10months here finally is my second skin, Cyber Ene.
Its themed around Ene from Mekakucity Actors.
It comes set up for 16:9, but 16:10 files are in a folder inside the skin. There also is an extra folder that includes customisation options.
- Alternative versions of gameplay elements with blue and pink swapped
- Pulsating and
NonPulsating Combo Numbers
- 2 different cursor styles in multiple colours each
- followpoints in 4 different colours
- normal and
instant fading
hitcircles
- menu-button-background without a thumbnail cutout
Feedback would be appreciated.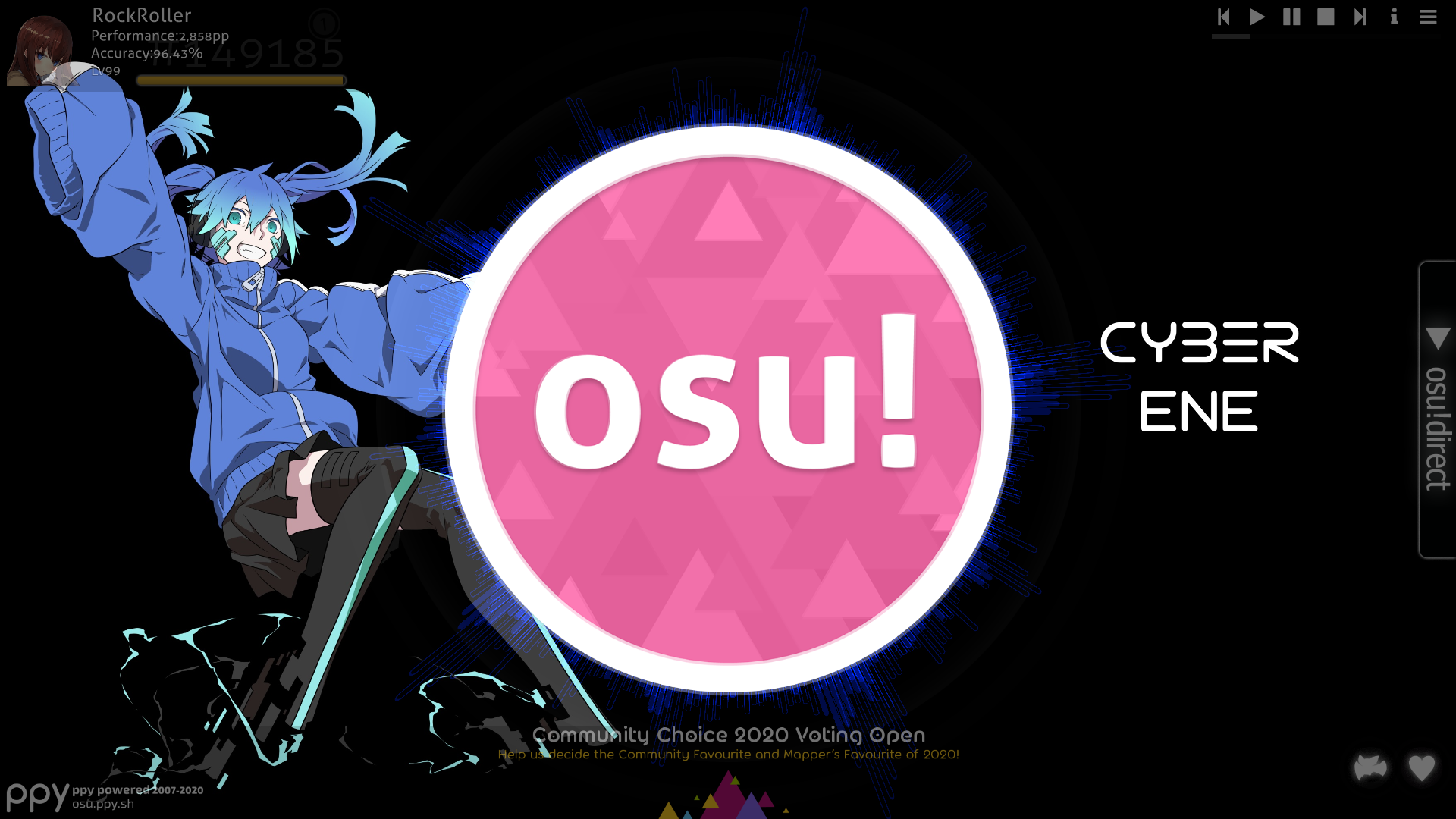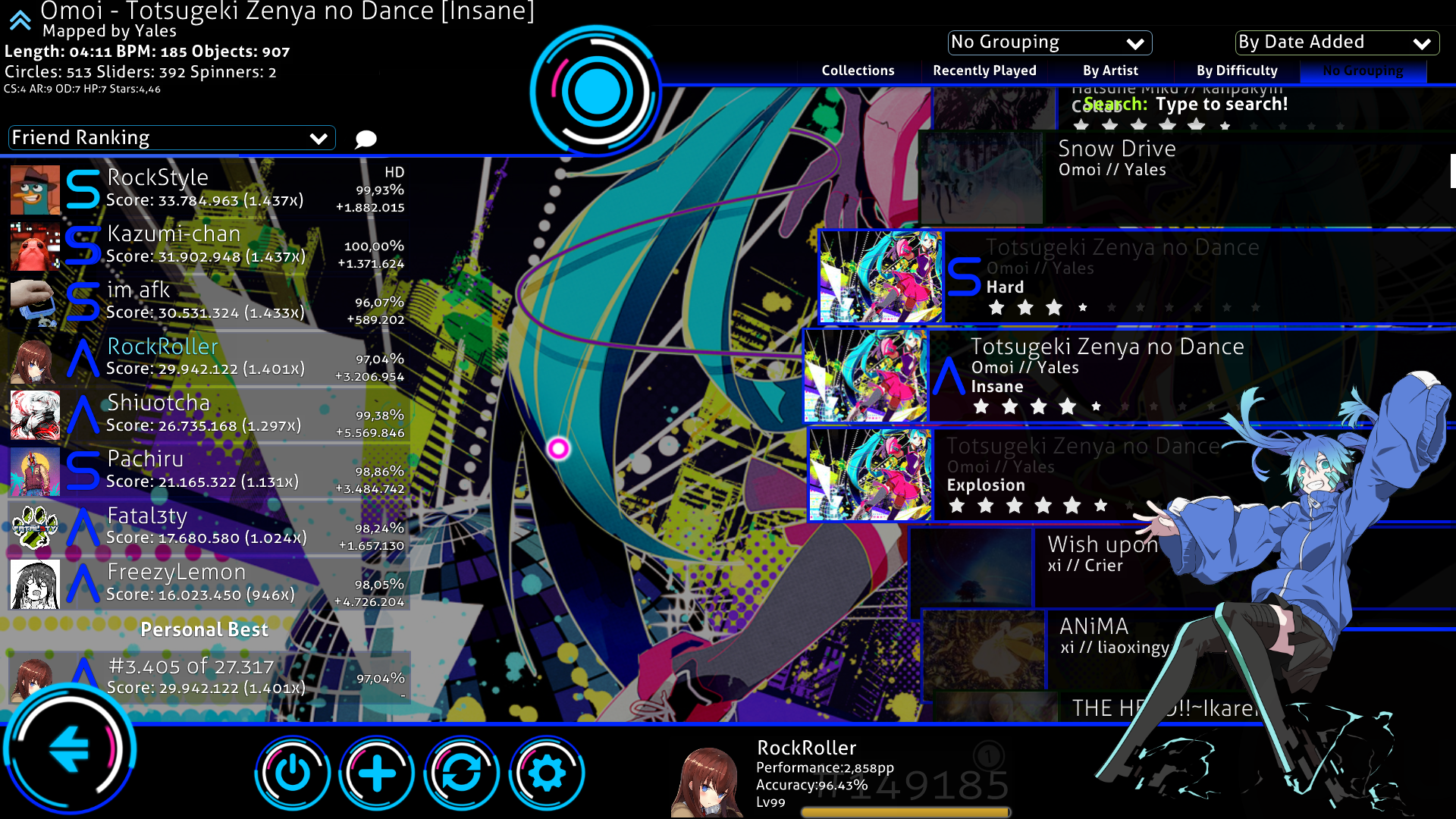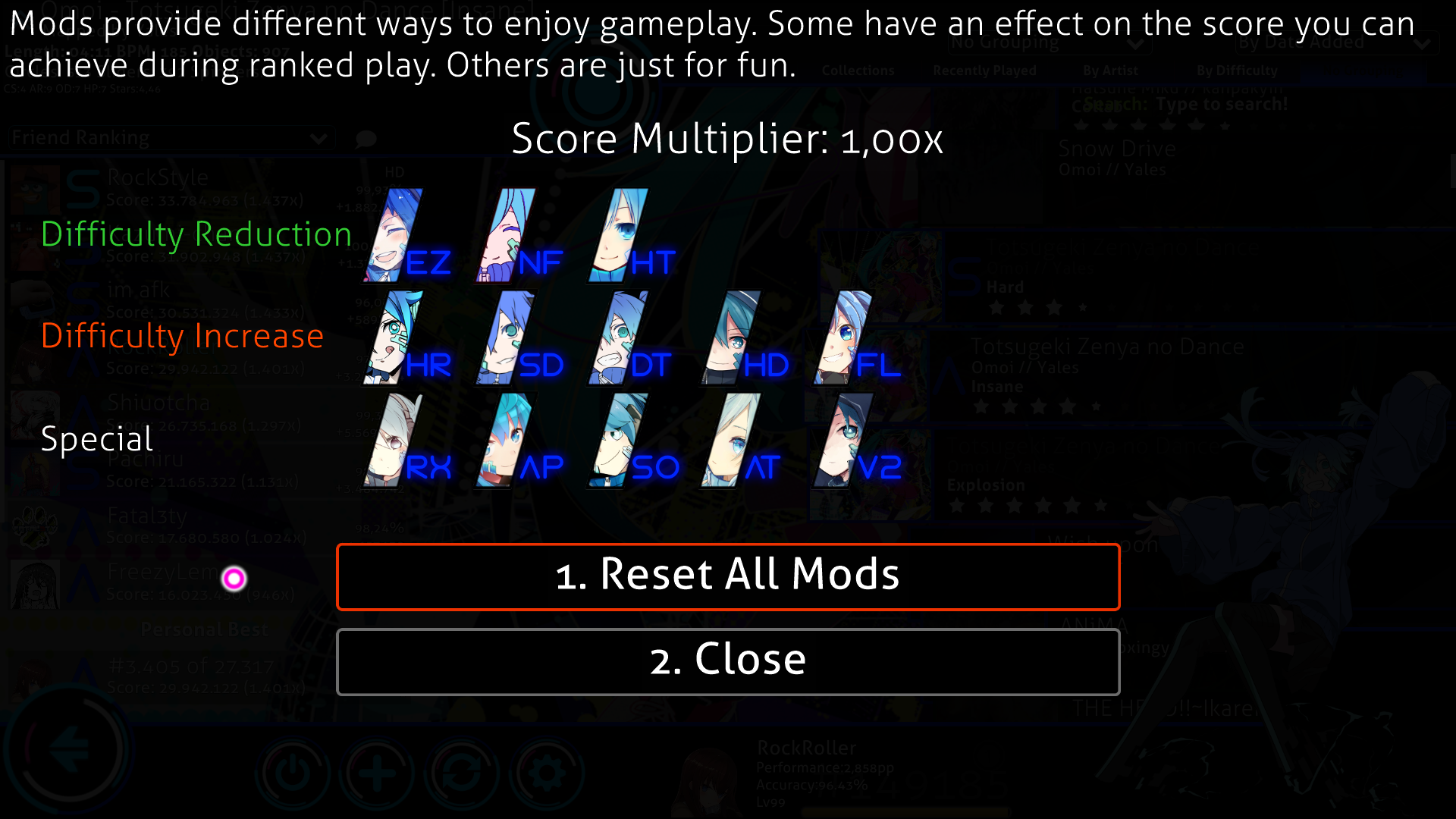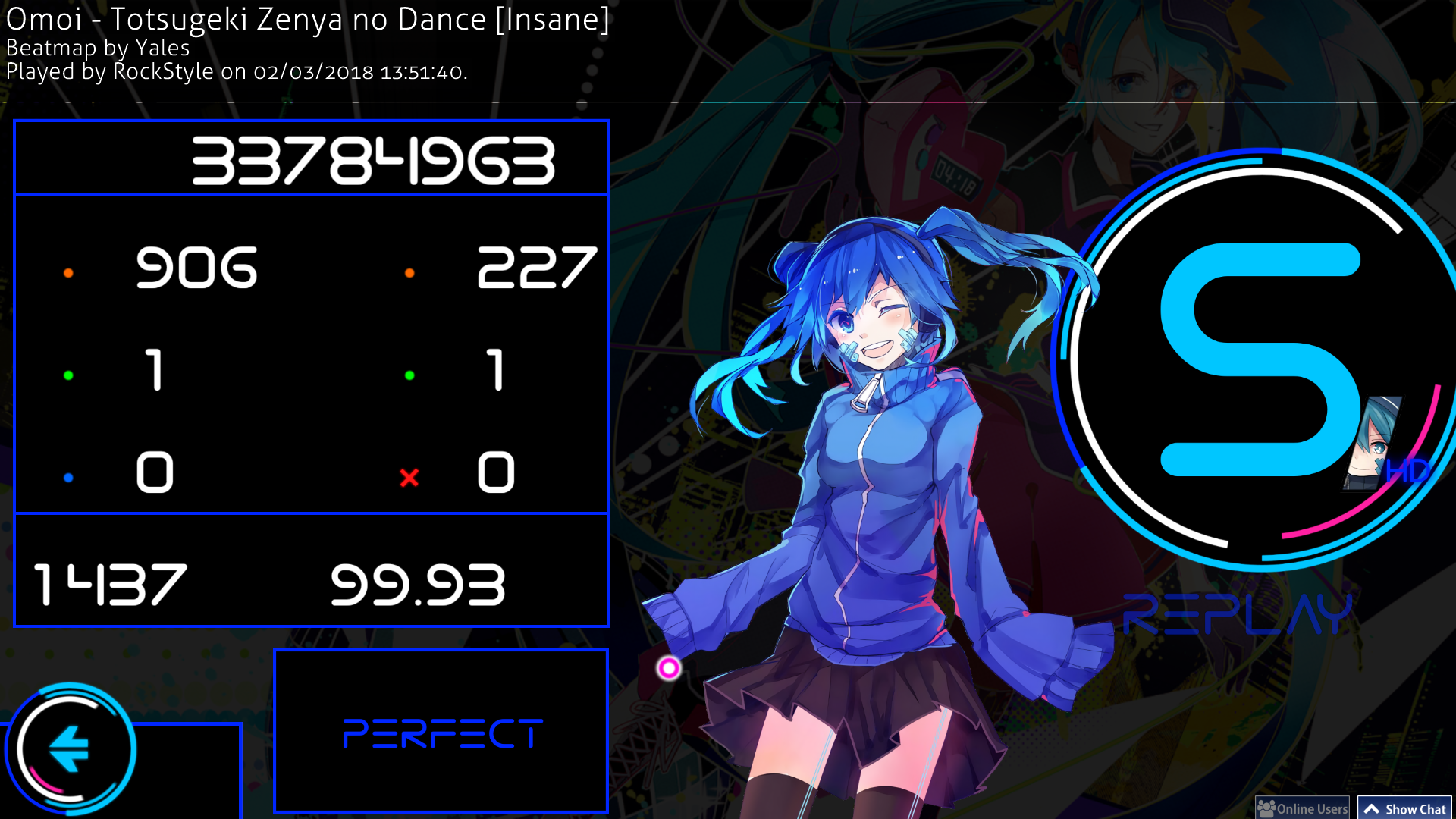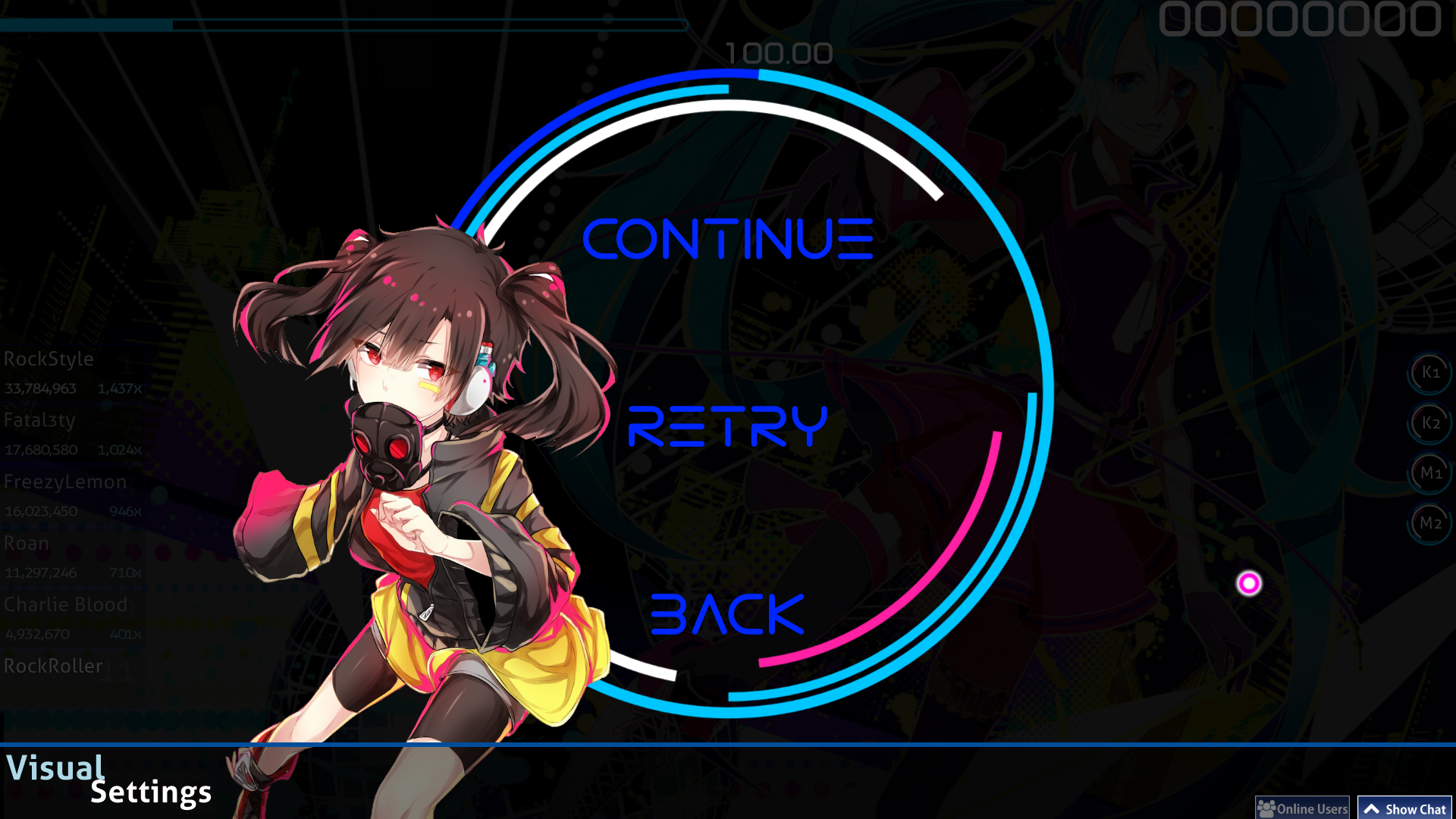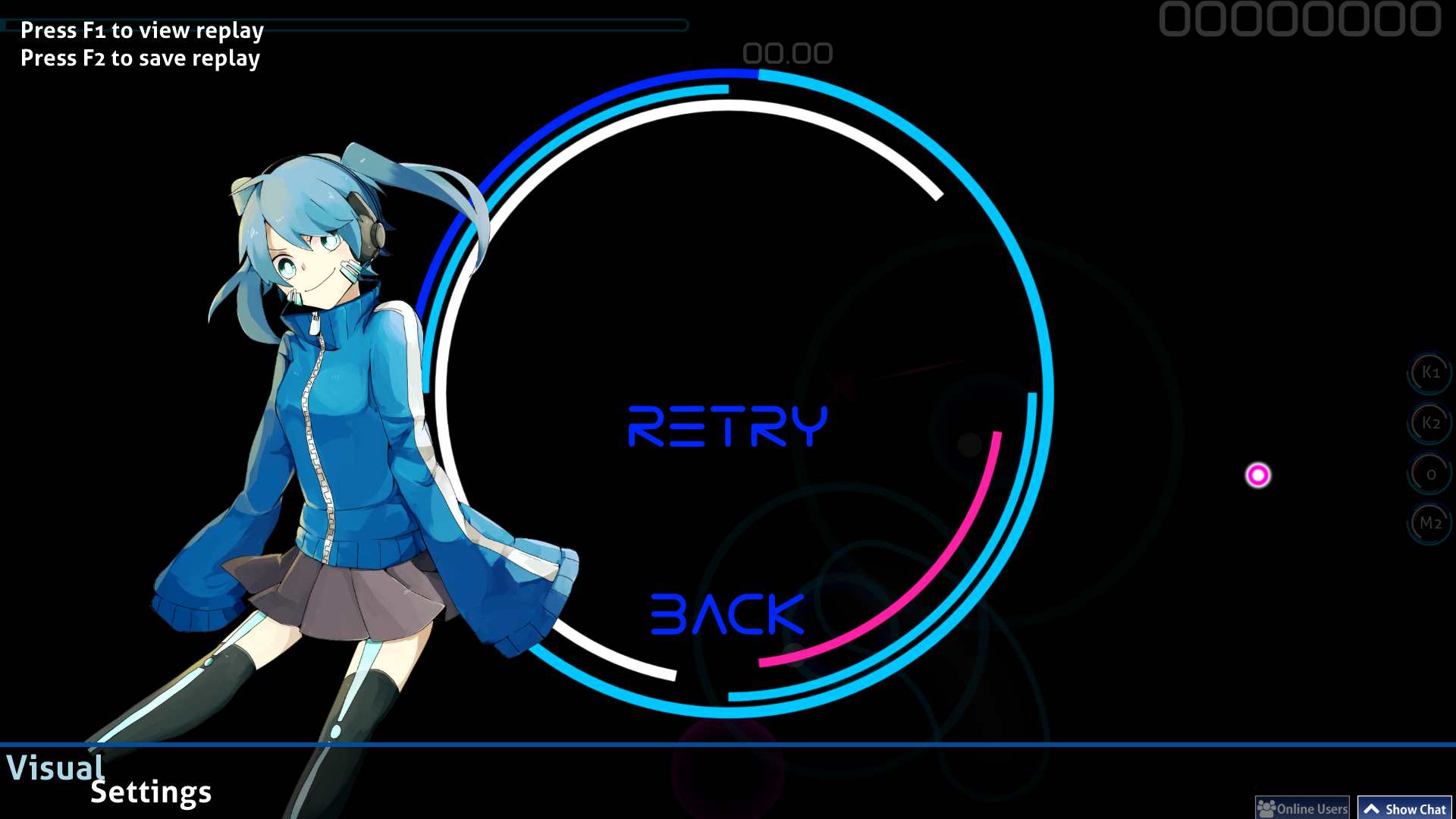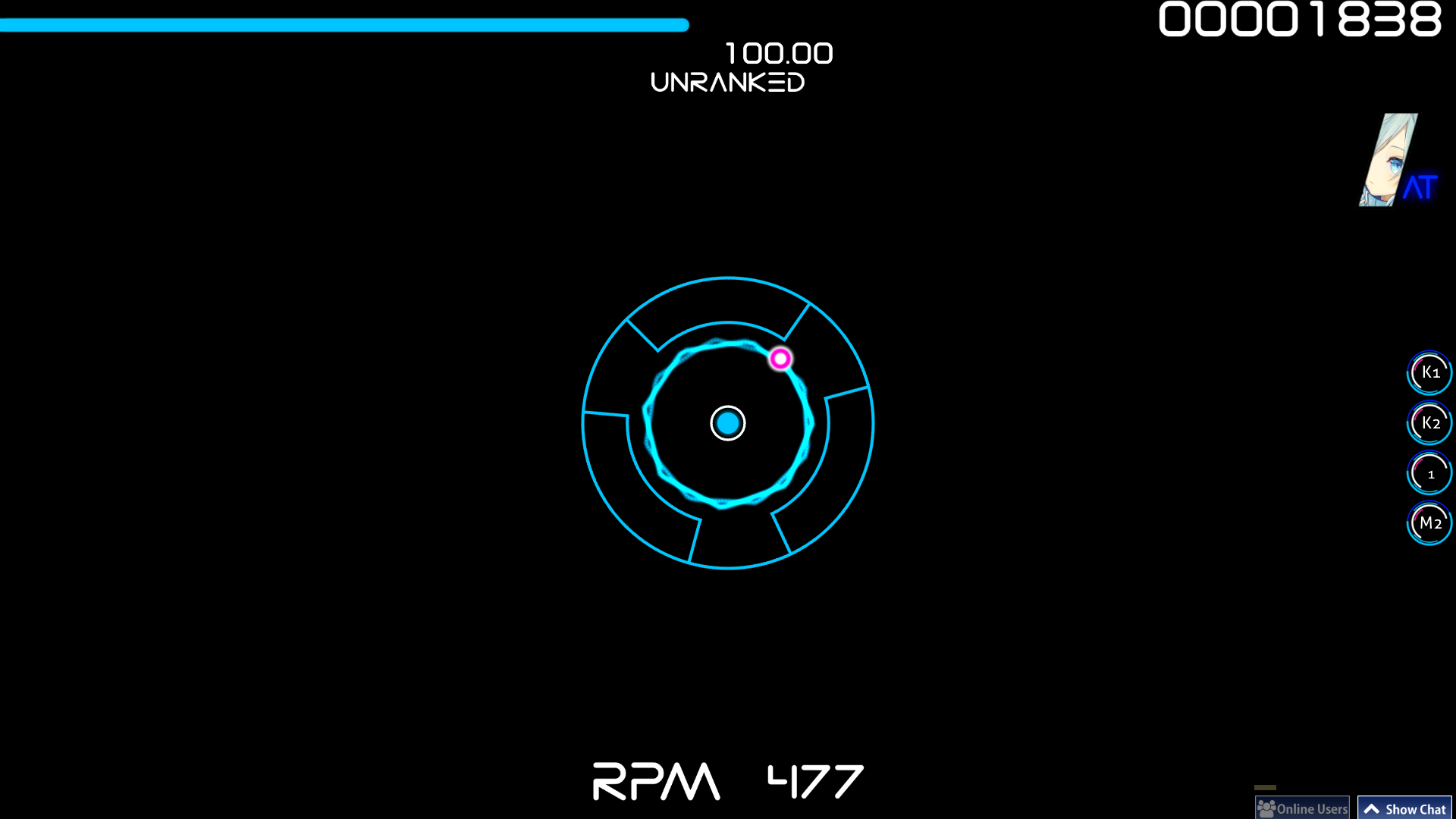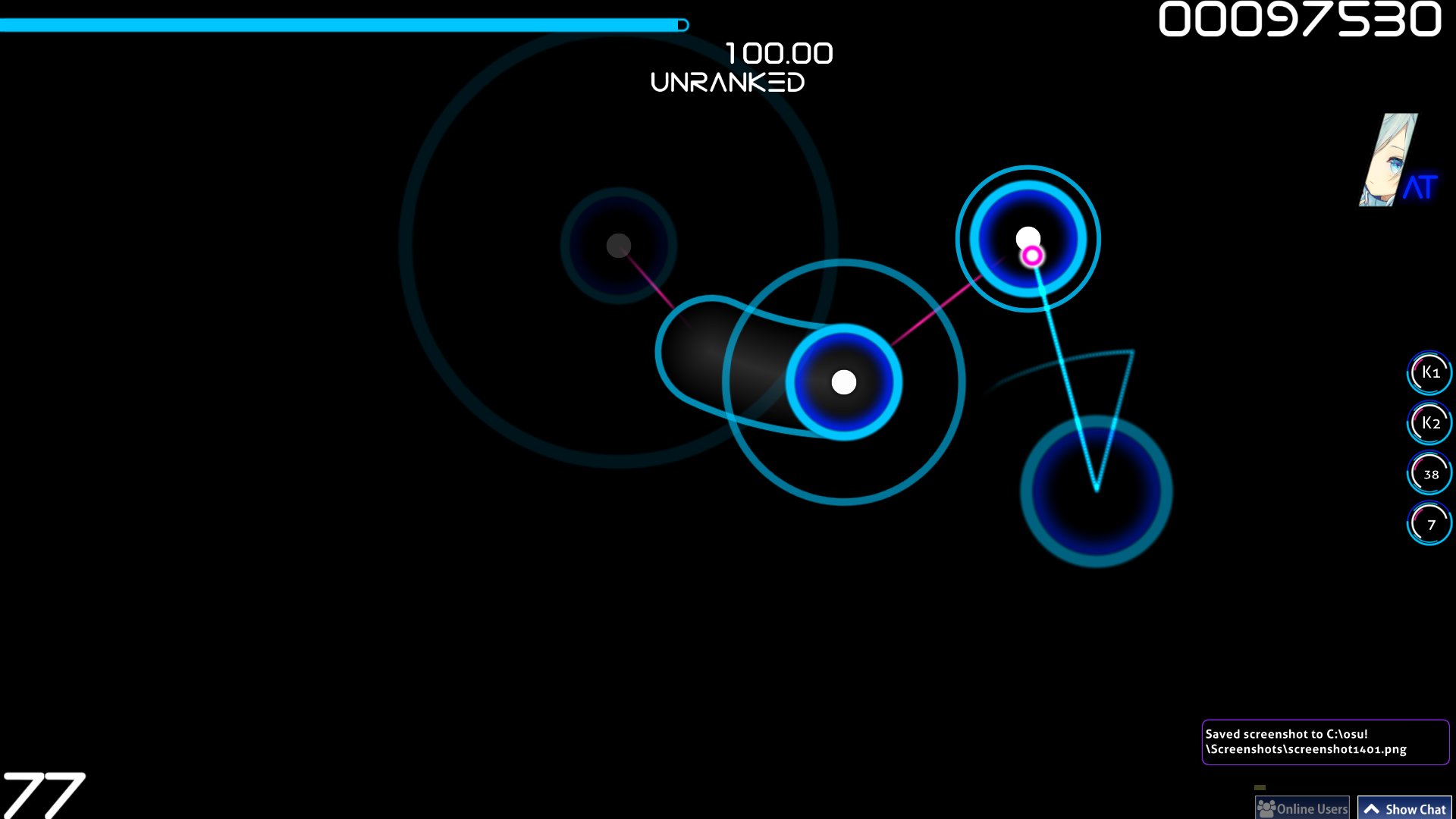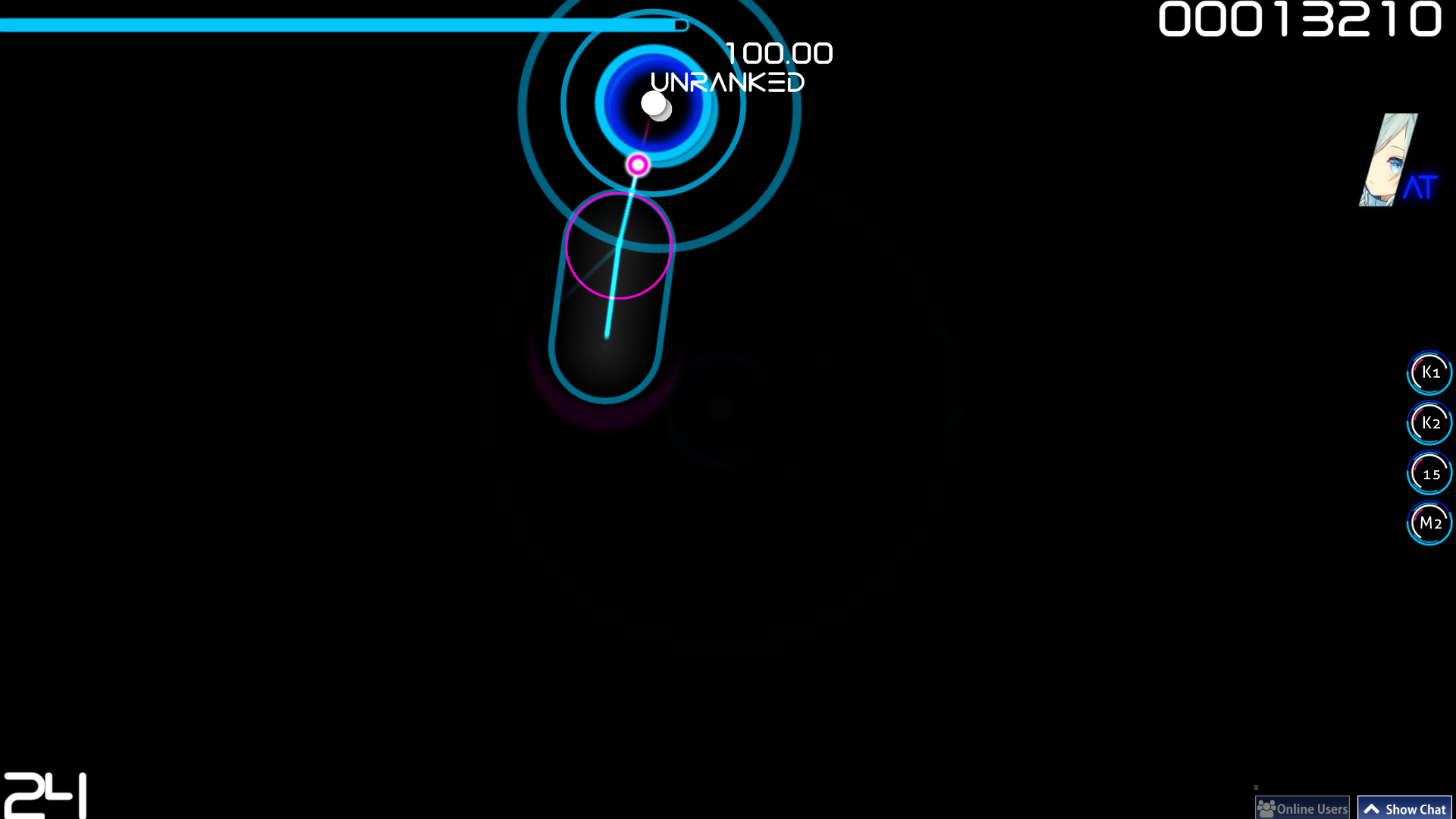 will I ever do a skin about something else than a cyber/android anime girl? :thinking: