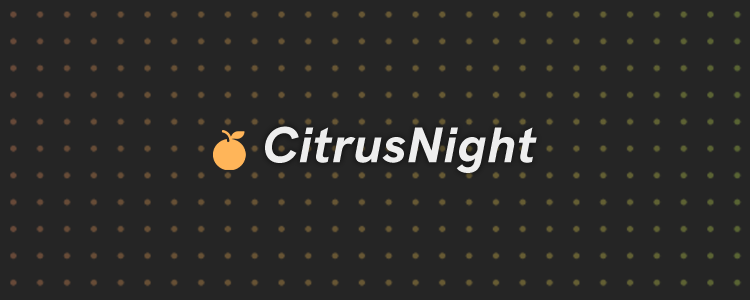 F
r
e
s
h
t
h
r
o
u
g
h
t
h
e
n
i
g
h
t
!
CitrusNight combines the vitamins and freshness of citrus and the comfort of dark mode.
Feel the citrus-fresh gameplay with four different versions: NM, HD, DT, and EZ.
Available in 16:9 only, in both HD and SD. Currently supports Standard.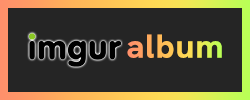 New screenshots! (01.03.2021)


v2021.01.02
First release
v2021.01.03
Fixed plenty of minor scuffs and minor changes to UI, pointed out by RockRoller (Thanks for pointing out!)


Typeface used is HK Grotesk
applause.mp3 is GFriend - Intro (Belief)
pause-loop.mp3 is Thaehan - Remorse
UI sounds are from Zapsplat
Icons are from Flaticon
People at the skinship! discord server for very helpful feedback.

Thank you for checking out this skin, hope you like it!